Best surf spots in South Africa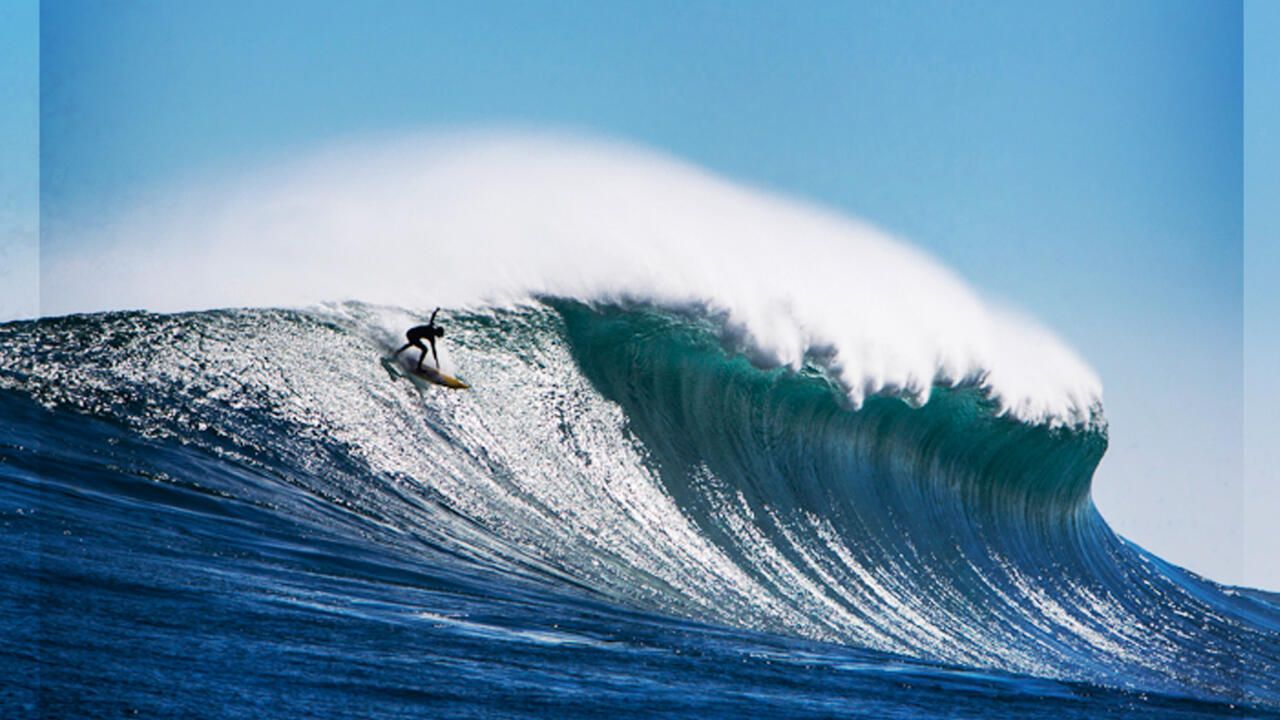 One of South Africa's top features and popular draw card for tourists is our coastline. Over 1600km long with many coves, inlets, beaches and hidden mermaid pools, this vast landscape has many secret spots and hidden gems to explore.
If you're not into surfing, fear not, for our coast is versatile and offers many different water related excursions for you to choose from. But we'll get to those later. For now, here are the top 5 surfing spots around SA;
#1 - Jeffreys Bay - Eastern Cape
JBay is no doubt our most famous spot on the list and is home to the World Surf League's JBay open. Held annually, this fierce competition attracts local hotshots and the top overseas surfers alike.  Its best to take things slow if you're a beginner as most waves in this area are more suited to an advanced skill level. A nearby spot that is also worth checking out is St Francis Bay.
#2 - Dungeons, Hout Bay - Western Cape
This Big Wave only makes its appearance during winter storms (April - September) but can reach up 30ft. It's only accessible by boat and definitely only for the very experienced surfers. Be on the look out for sharks and rocks as well. You'll need lots of bravery and fortitude for this one. Less experienced surfers can try Muizenberg. Its much more mellow and open to all skill levels.
#3 - Durban - Kwazulu Natal
This coast line offers a wave suited to every skill level from novice all the way to pro level and is a popular destination for South African surfers. Not as well known as some of the other spots, this one is never really too crowded and will provide great fun for all. Check out Green Point while you're in the area, it's definitely worth a visit.
#4 - Victoria Bay - Western Cape
Vic Bay is yet another very popular spot among local surfers and can get a little crowded, especially in the summer months. This is considered appropriate for intermediate to advanced skill levels and waves can generally get around 5ft. Beware the rocks, sharks and (sometimes) bossy locals. Other worthy spots to check out include Wilderness (very popular for kite surfing) and Mossel Bay.
#5 - Port Alfred, Eastern Cape
Ok, so we may be a little biased with this one but who can blame us. The waves found in our neighboring town can be quite epic under the right conditions. This spot is a hidden gem and is not well known. Most surfers congregate around the 2 piers and the river mouth and enjoy decent waves year round.