5 Best travel insurance companies for nomads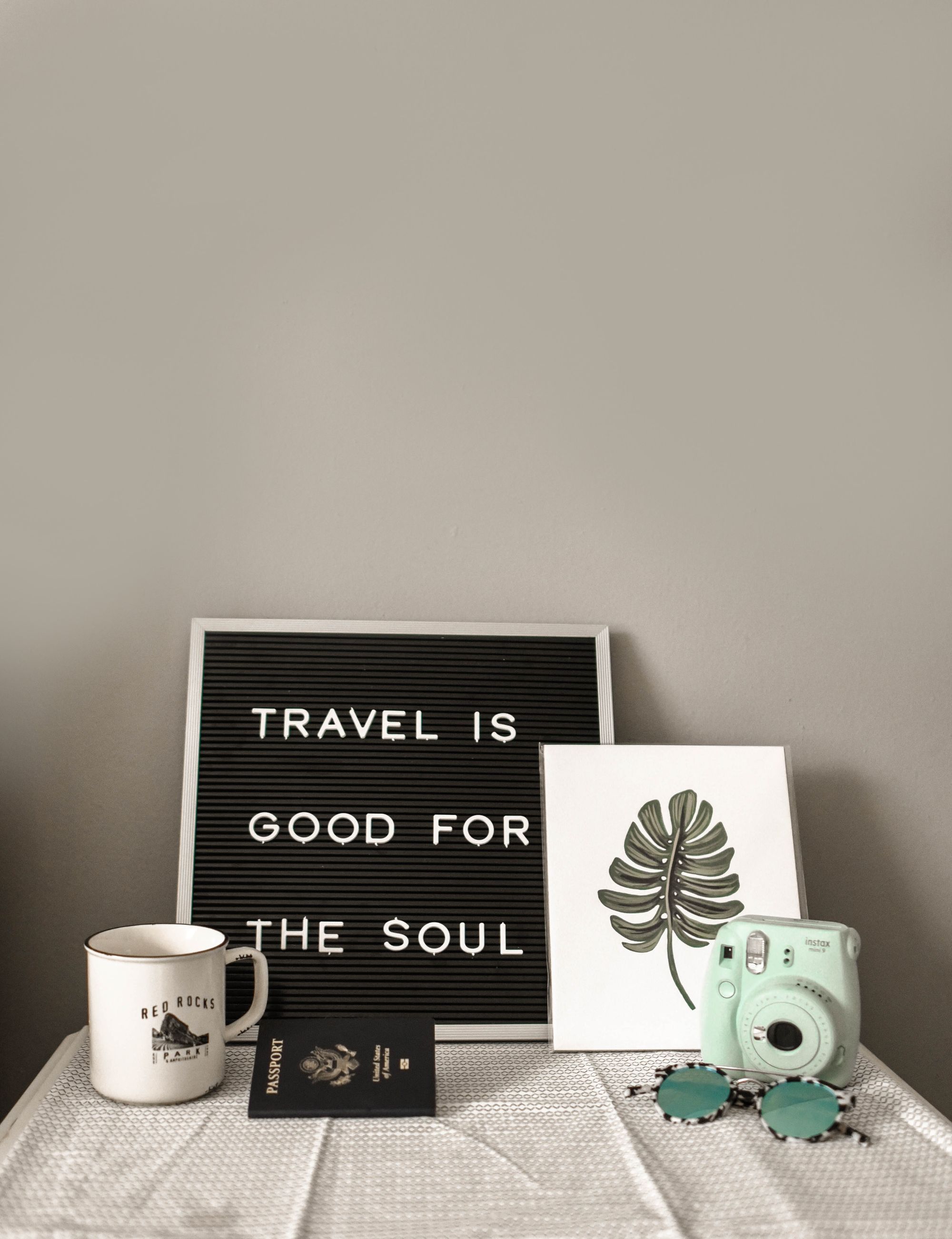 Having travel insurance has gone from being a luxury that few had to something necessary, not only for your peace of mind but for Visa purposes, as many countries insist on proof of insurance upon entering their territory.
With so many options to choose from, it can get confusing so let's break it down for you. Here are a few of the most popular options:
SafetyWing
SafetyWing travel medical insurance covers unforeseen events during international travel that may cause inconvenience. This includes travel delay, baggage loss, and evacuation due to natural disasters. It currently provides cover in 175 countries.
It also offers travel medical insurance for workers on their travels. This package covers hospitalization, intensive care, physical therapy, and other medical-related benefits.
Insured Nomads
Insured Nomads offers some of the broadest insurance coverage on the market. It offers insurance for nomads that covers evacuation and repatriation. It also has plans covering lost luggage, transportation, and trip delays.
There are also health insurance plans for travelers which also cover Covid-19 cases. Although their plans can be a bit pricey, it's well worth the money as the customer service team is also highly efficient and the coverage is some of the best in the world.
RoamRight
RoamRight provides coverage for trip cancellations, delays, and interruptions. This option is perfect for digital nomads palnning on staying abroad for a year or more. Upgrades are also available to expand the coverage to include hazardous activities like bungee jumping, trekking, etc.
A great attraction for RoamRight is their option to include 1 child under 17 years old for every 1 parent at no extra cost.
IMG Global
IMG Global has many packages available that cover health and travel insurance for single travelers or families. Their most popular plan is the budget plan that is great for nomads on a very tight budget but still need decent benefits. The only con is that you need to pay cash upfront and then claim the funds back from them.
Visitors Coverage
Visitors Coverage offers a wide range of insurance products that can be tailor made to best suit your needs. It includes flight cancellation insurance, health coverage, and many more. Options are available for year long stays or the short 30-90 day stays with the option of adding cover for extreme sports on all packages.
Who do you choose to cover your trips? Let us know!