Digital nomad visa VS tourist visa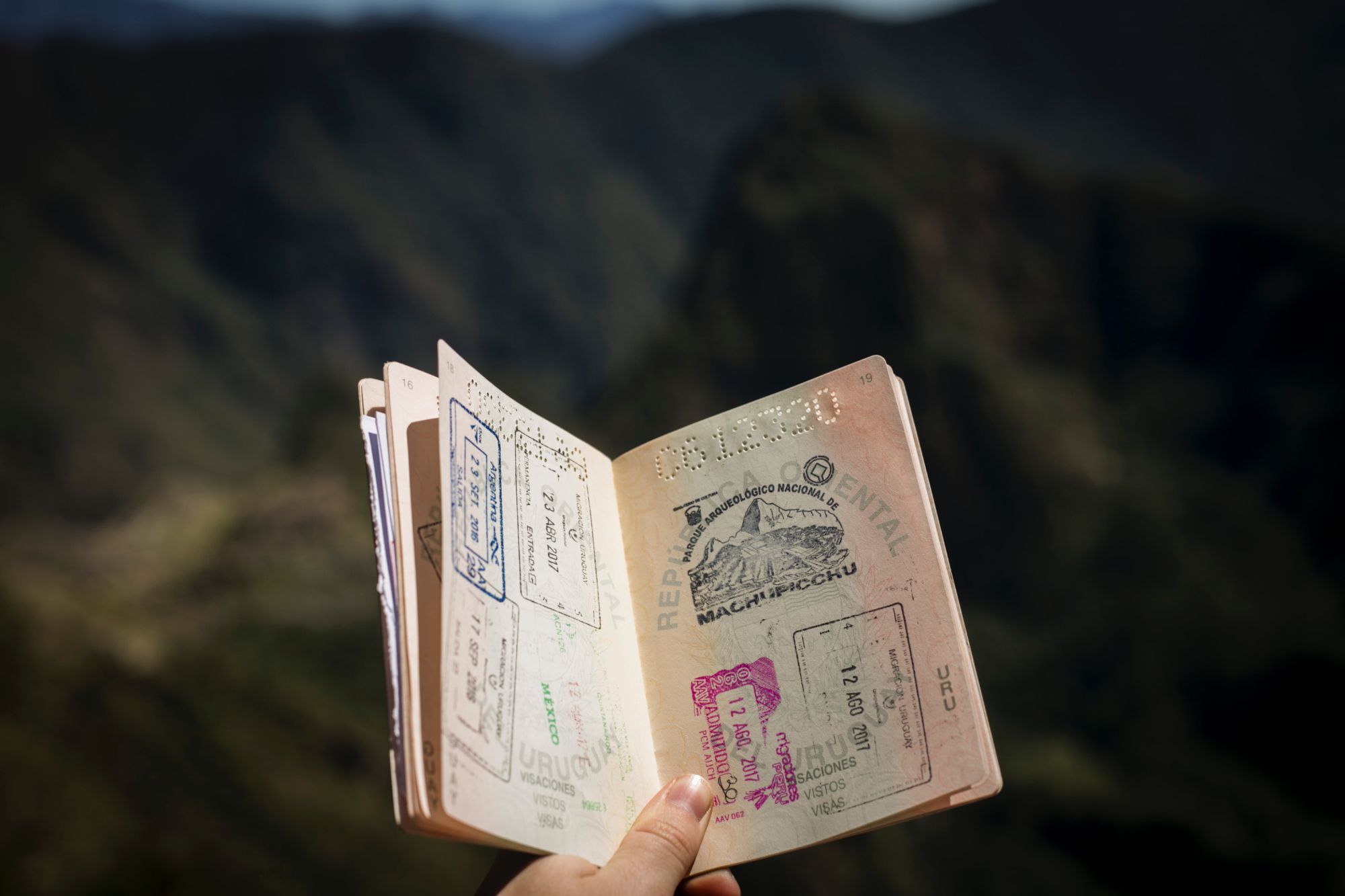 The life of a digital nomad can be adventurous, fun and filled with wonderful memory making moments but there are down sides (not many though). For example, the task of arranging a visa for your next country can be a daunting process. Most countries have many visa options to choose from such as a tourist visa, various types of work permits, permanent residency and now, some countries have introduced digital nomad visas. So which is best for you?
Most nomads opt for a tourist visa, though this option generally means they can only stay in country between 1 - 3 months at a time. The new digital nomad visas, however, will allow you to stay for up to 1 year at a time.
Both visa options will allow you to complete your remote work during your visit and most countries have stipulated that travelers on both visas will be exempt from paying taxes for a certain period of time. Some countries, including Germany, insist on tax payments while using the digital nomad visa.
Neither option will allow you to work for a local business or earn money while providing a local service. So if this is your intention, its best to apply for a work permit to the country of your choice.
When it comes to applying for your visa, its generally much easier to obtain a tourist visa as there are less requirements to fulfill. A digital nomad visa can be a bit tricky as most countries will require proof of remote employment with a  minimum salary and/or a certain amount of funds to sustain yourself for a year. Some countries also require signed declarations that you do not intend to work earn an income from a local source.
So to summarize: Use the tourist visa is you only plan to stay less than 3 months and want a relatively hassle free application process.
Use the digital nomad visa if you plan to stay for longer than 3 months and ensure you have the required documents on hand.
Happy traveling!