Ever heard of Bestlist.com?
This site is a great combination of Google, Pinterest, and Wikipedia - All in one!
It may just be a life saver if you're planning a trip..
Are you tired of spending hours scrolling through Google and Facebook posts, trying to find the best place to stay in Hong Kong or the best restaurant in London?
Well, that may just be a thing of the past, thanks to a new website called Bestlist.com
This site is a great combination of Google, Pinterest, and Wikipedia - All in one!
How it works:
This search engine does all the trawling for you by reviewing millions of web listings and creating a curated list of the best rated, reviewed and most popular items within your chosen search criteria. So if you are looking for things to do in Amsterdam, Bestlist will give you the best options. Each listing will also be ranked according to a 5 star rating and have contact details, a preview picture and link to the relevant website.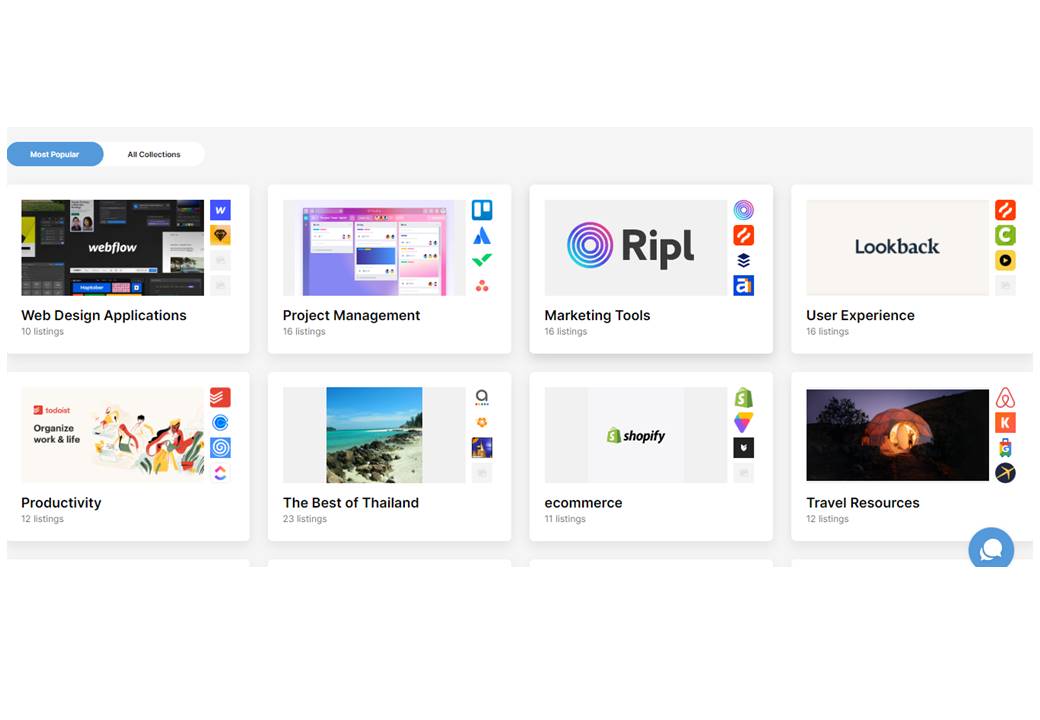 Once you find posts that you like, you can add them to your own collections (Think Pinterest boards) for later reading.
If you think more info is needed or something is incorrect, the site gives you the option to submit suggestions. You can also create new listings by entering the URL and required details. Your submission will be reviewed and added if found acceptable.
The site also allows users to up or down vote posts which will affect their 5 start rating. Been to a restaurant that you didn't like? Give them a down vote!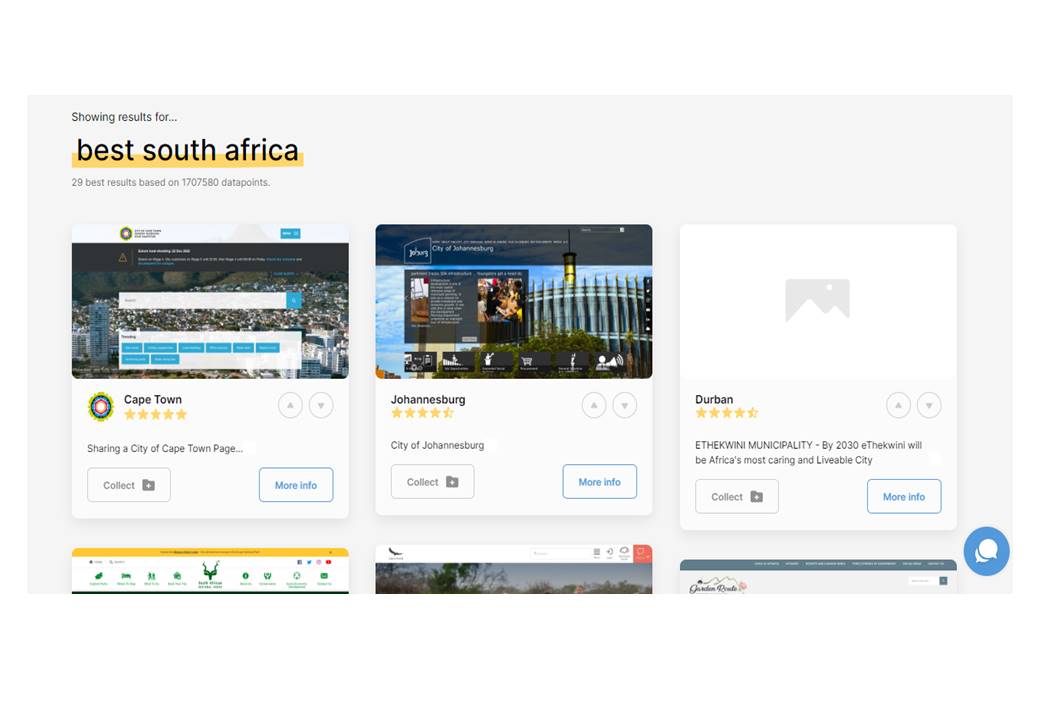 You can now create collections for every aspect of your next trip. From plane tickets to accommodation, to tourist destinations to visit. Create a collection for each one or one collection for each destination - The possibilities are endless.
Happy planning!