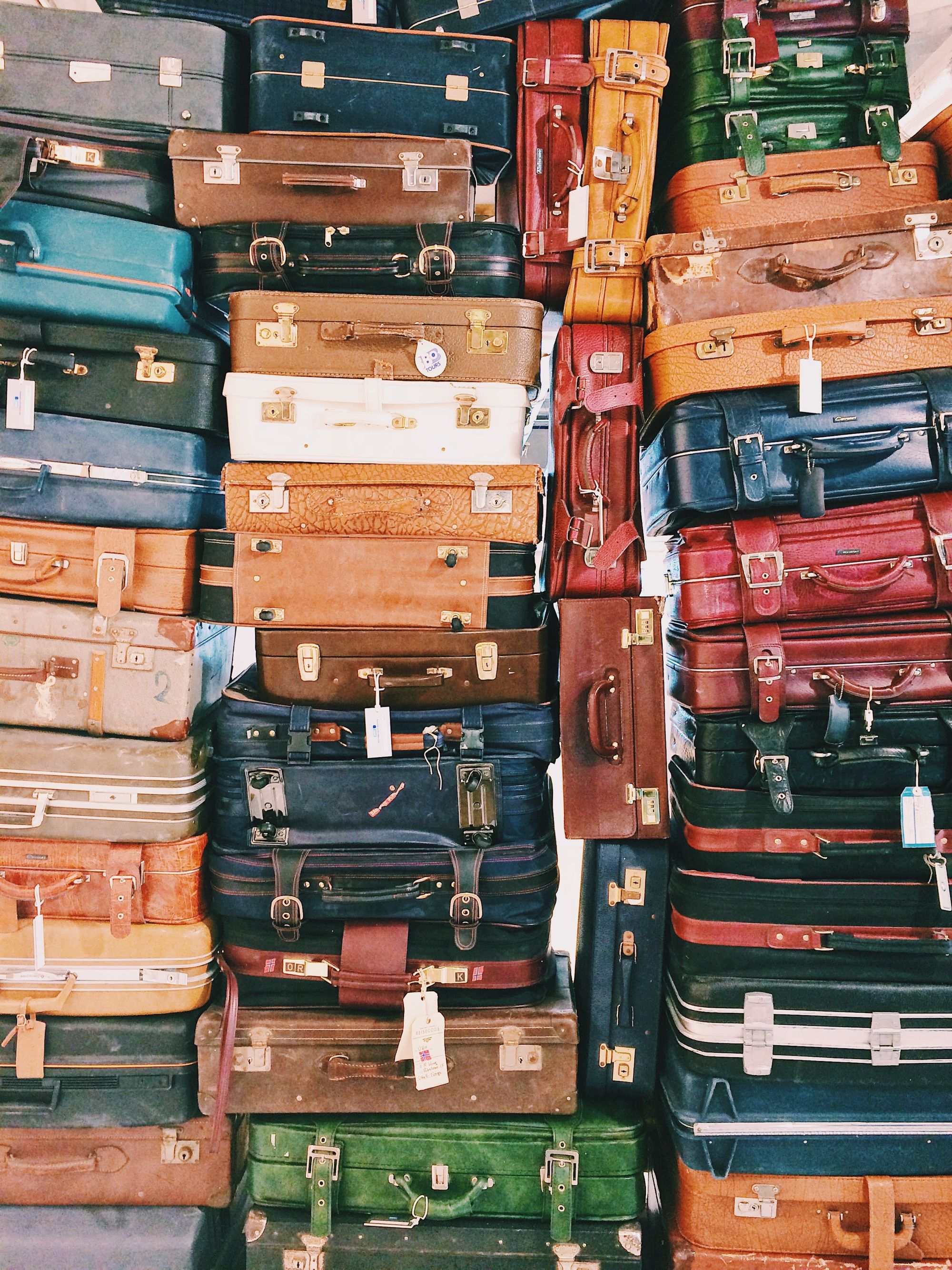 There are many options for flights into South Africa, with all leading international airlines making stops in at least one of the 4 international airports.
The most popular and largest airport is situated in Johannesburg with the Cape Town airport coming in a close second. Many travelers advise checking plane ticket prices to both airports as flights to Johannesburg tend to be a bit cheaper, even with a domestic flight to your destination added in.
Most travel websites suggest the best month to fly to South Africa is between February and May as tickets are cheapest. They also recommend booking flights on weekdays, except around school holidays and public holidays for the best possible prices.
Flight times to Joburg Airport:
New York, USA       - JNB - 15h10 non stop
Frankfurt, Germany     - JNB - 10h35 non stop
Zurich, Switzerland  -    JNB - 10h35 non stop
Amsterdam, Netherlands   -    JNB     -  10h45 non stop
Paris, France -   JNB -   10h35 non stop
Istanbul, Turkey   -   JNB -   09h50 on stop
London, UK   -   JNB - 11h25 non stop
Hong Kong -   JNB -   13h15 non stop
Perth, Australia -   JNB -   10h50 non stop
Beunos Aires, Argentina -   JNB -  09h25 non stop
Dubai, UAE   -   JNB -   08h10 non stop
Nairobi, Kenya -   JNB    -  04h10 non stop
Flight times to Cape Town Airport:
London, UK   -   CPT - 11h30 non stop
Singapore -   CPT - 13h55 one stop
Abu Dhabi, UAE -   CPT - 13h40 one stop
Windhoek, Namibia  -   CPT - 02h10 non stop
Domestic flights:
Joburg - Cape Town - 02h10
Joburg - Port Elizabeth - 01h40
Joburg   - Durban - 01h10
Cape Town   - Port Elizabeth - 01h10
Cape Town   - Durban - 01h55
Durban    - Port Elizabeth - 01h20