Living off the beaten path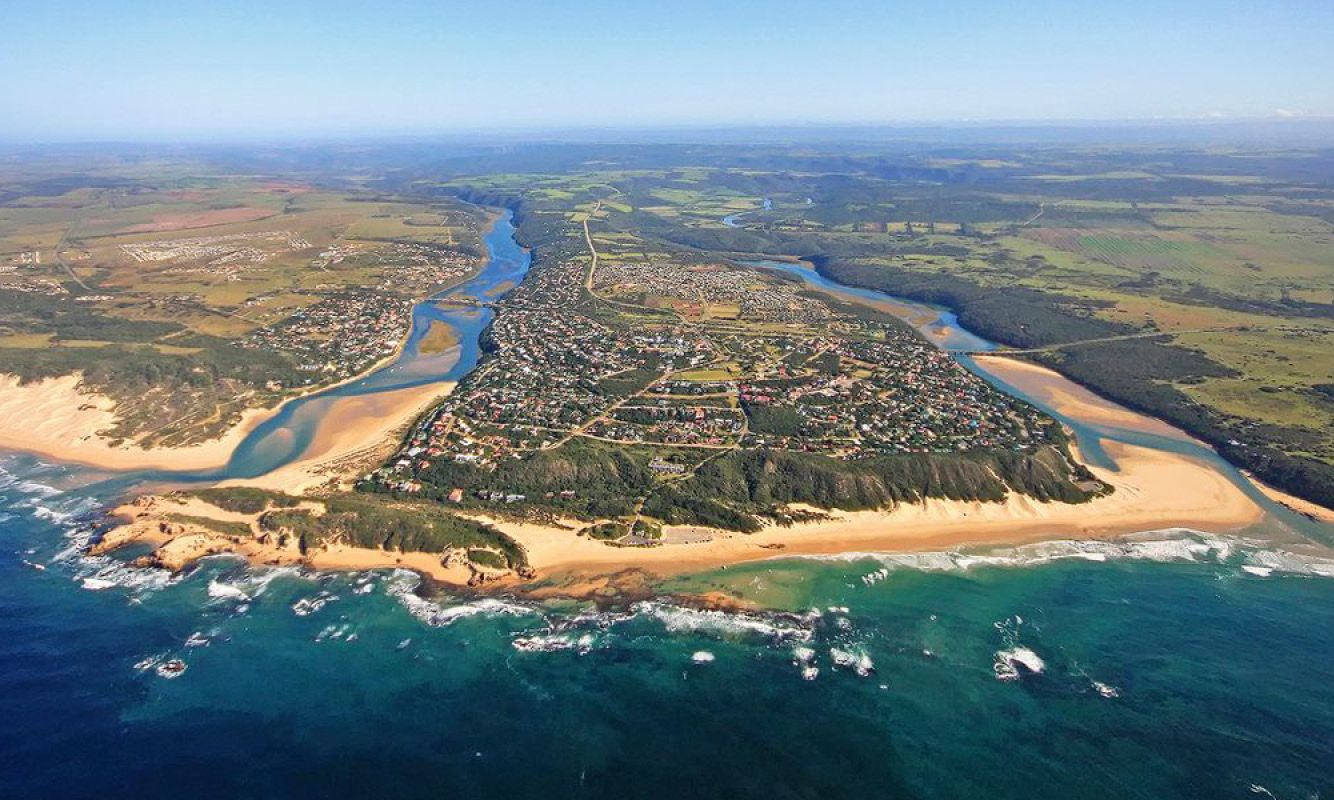 Life in Kenton-on-Sea
Nicknamed the Barefoot Capital, our happy little village, tucked away between Two rivers and bordering the warm Indian Ocean, has all the charm and charisma that you would expect from a holiday destination. You'll enjoy the laid back lifestyle and friendly nature of the residents, most of whom have lived here so long that streets and businesses are named after them.
We may not have the best night life scene or a thriving theatre or even a huge mall but we more than make for it by offering a more peaceful and safe, nature oriented vacation experience. Take long walks on the beach, a paddle up the river or visit one of our many relaxed restaurants (shoes are optional). Make lasting memories and meet some truly marvelous people.
During the off season, the beaches, shops and streets are relatively quiet, with just a handful of the locals going about their business. This is the perfect time to take advantage of cheaper accommodation rates and also to enjoy almost completely deserted beaches. Our moderate climate means that you can enjoy many days on the beach, soaking up the sun even in mid winter.
But come December, a frenzy takes hold of the community as everyone prepares their homes and businesses for "The Vaalies". The holiday makers that descend from upcountry and abroad in droves. Bringing their SUV's with trailers and boats and caravans and Grannies in tow. Their arrival brings an important surge to the local economy which keeps many businesses afloat for the following year and for this we welcome them all with open arms. During this season, the usually slow pace of day to day life becomes even slower, with less priority set on getting to work on time (if at all) and more time spent on the beach, at a bar or just mingling with family and visitors alike.
No matter the season, and no matter your story, Kenton-on-sea will always be waiting to welcome you to the Barefoot Capital.