Monkeypox - Should you be worried?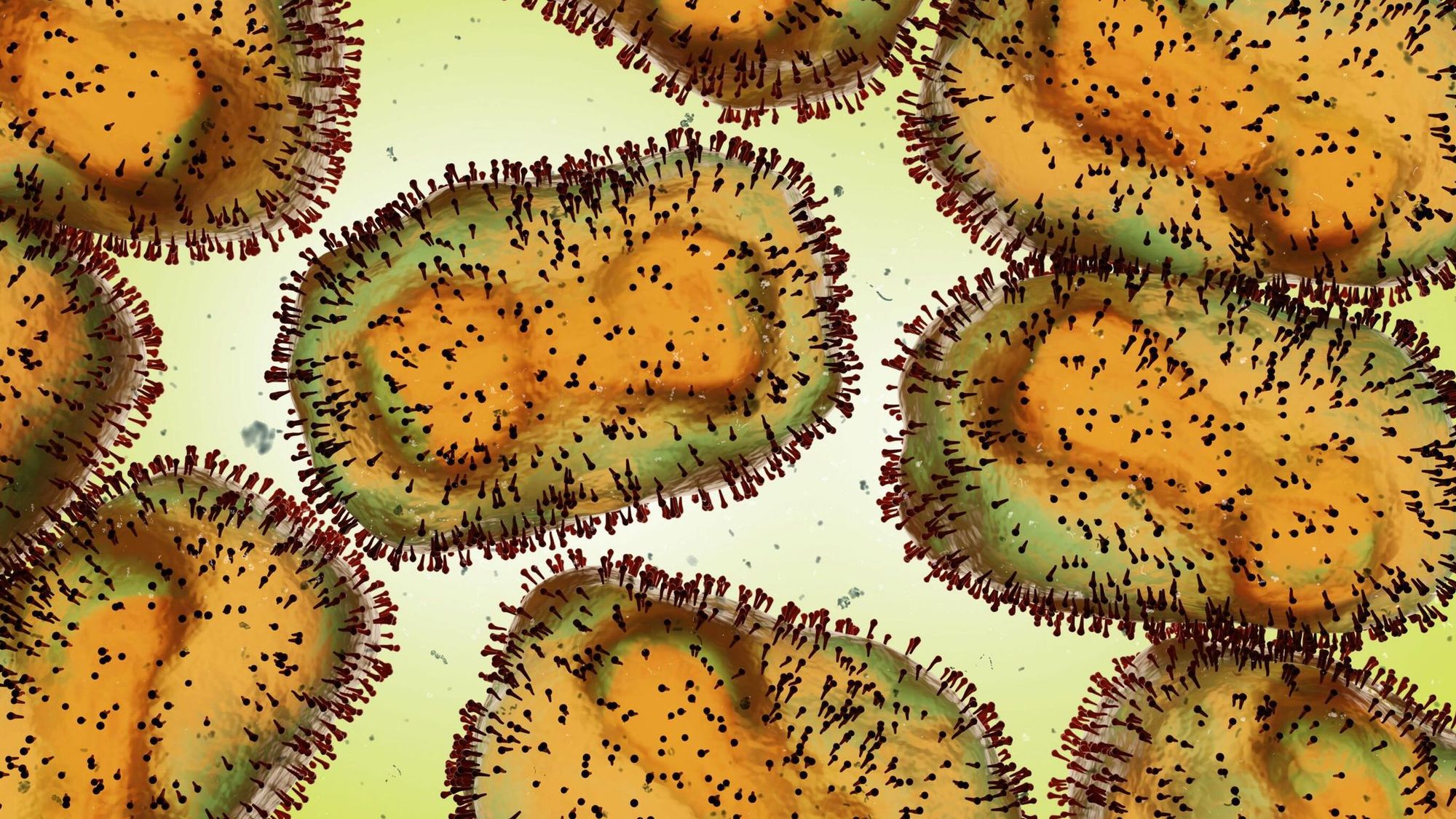 We've all heard the rumors of a new pandemic brewing worldwide. The word Monkeypox is spoken in hushed tones with mixed emotions of anxiety, nervousness and a sense of What next?!?
But what is it really?
The Monkeypox virus has actually been around since the 1970's and originated in Africa. It's from the same family as smallpox but is far less deadly and much less contagious.
The virus is transmitted on contact with animals, humans or objects that have been contaminated as it enters the body through broken skin, the respiratory tract or mucous membranes.
Due to successful vaccination campaigns, the virus was considered eradicated in 1980. The latest cases seem to have originated in The Democratic Republic of the Congo and have spread to many inland African countries but it has started spreading worldwide as well. As of June 8th, the WHO had just over 1000 confirmed cases from 29 countries.
Is it treatable?
In a recent statement, The WHO confirmed that some vaccines and antivirals had been approved for Monkeypox treatment but supplies were limited at this stage.
Who is most at risk?
So far, older people that had a Smallpox vaccine are considered to be less at risk as the vaccine is at least 80% effective against Monkeypox. Young children and immunocompromised people are considered high risk. The WHO has estimated the mortality rate to be between 3-6% however, this will most likely change as the virus progresses.
What are the symptoms?
Fever.
Headache.
Muscle aches and backache.
Swollen lymph nodes.
Chills.
Exhaustion.
A rash that can look like pimples or blisters that appears on the face, inside the mouth, and on other parts of the body, like the hands, feet, chest, genitals, or anus.
Should we be worried?
Unlike Covid-19, Monkeypox is harder to transmit and requires a longer period of exposure to contract it. Most medical organizations have stated that standard Covid precautions of washing hands thoroughly and keeping a safe distance in public places should be sufficient at this stage. However they have also asked that you report any illness if you have recently traveled to any country currently experiencing an outbreak.
Visitors and locals in endemic countries are advised to avoid contact with sick animals such as rodents, marsupials, primates and should refrain from eating or handling wild game.
At this stage, the WHO has not recommended any vaccination drives or travel restrictions.