SHORT STAY ACCOMMODATION OPTIONS IN SOUTH AFRICA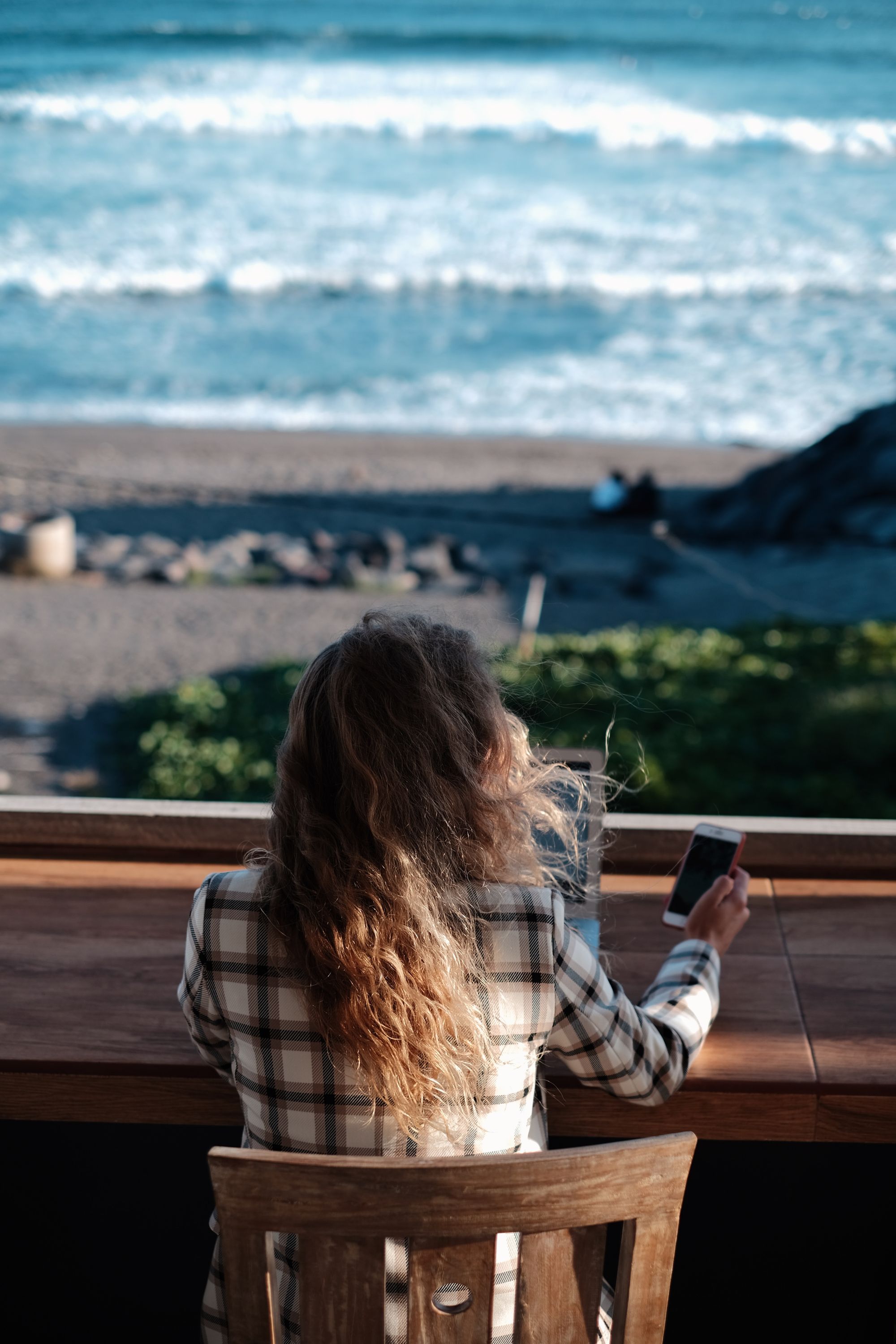 South Africa has always been an extremely popular holiday destination for international tourists and as such, there are many many options available when it comes to short stay accommodation sites.
These days, of course, the go-to site is Airbnb and with about 840 listings to choose from, it's no wonder. As you scroll through some of the listings, you get a great sense of the diversity that we have in this country. You can find an ultra-modern Clifton mansion for R23 000 per night, a rustic cottage on a farm in the middle of nowhere for R450 per night, or even a traditional earthen hut in rural Eastern Cape (R407 per night) the opportunities to explore are endless!
So how to choose what's right for you? First of all, determine your budget. There's no use looking at the Clifton mansion when all you can afford is the rustic farm cottage after all.
Secondly, look at location. Do you want to be in a city? Near the beach? Or are you more a fan of a good hike and a mountain view? Once you down what you would like to do on your holiday, it's easier to determine where best to stay.
Thirdly, it's time to dig out your calendar and decide when you would like to visit. Luckily, South Africa is blessed with a very moderate climate so bad weather isn't usually a top concern but can influence when you plan to leave. The summer months are our most popular for visitors who are escaping their winters and the winter months are more popular for low budget tourists, looking to take advantage of the out of season rates.
And now that you are armed with a plan, you can dive in and find the perfect holiday home!
For the more patient souls, its always worth the extra time to do a bit of research on the towns you plan to visit. Many private homes are not advertised on Airbnb, preferring to focus on local Facebook groups and word of mouth to garner bookings. Most local estate agents also keep an inventory of available properties that can sometimes be rented out at very reasonable prices so it may be worth an email or even a Facebook like to keep track of their latest listings.
So take the time, do your research and enjoy every minute of your South African holiday.