South Africa's best kept secrets - PART 2
Today, we'll continue exploring small town SA by checking out some of the "Dorpies" in the Eastern Cape;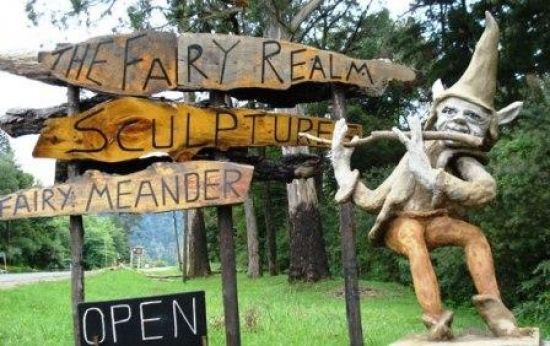 Hogsback
Thought to be the inspiration for The Hobbit and The Lord of the Rings, Hogsback is surrounded by the ethereal beauty of misty mountains and forests with hidden waterfalls. The small village is brimming with eclectic little shops, eateries and holistic, nature inspired experiences such as the Eco Shrine and The Labyrinth. You'll also find a quirky fairy meander, a sculpture garden packed with the most charming and wholly original fairy sculptures you will ever see (and most certainly wont forget). Accommodation is easy to come by, anything from camping spots (don't try this in winter) to 5 star hotels are available.
But the biggest attraction for visitors to Hogsback is undoubtedly the hiking and walking trails. Almost every trail leads to a stunning waterfall or passes over a bubbling stream and no matter what your fitness level, you'll have plenty to choose from. Also: No one would doubt you if you claim to have spotted a fairy or elf in the bushes.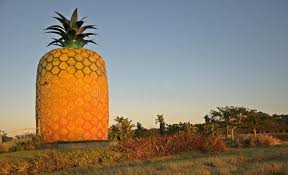 Bathurst
Established in the early 1800's, Bathurst is one of the oldest towns in the country and has many original buildings still intact. It also has the oldest licensed pub in the country, along with several other pubs and restaurants. This small village is generally peaceful and quiet and as such, has become a haven for artists, professors and nature lovers. Conveniently situated between Port Alfred and Grahamstown, Bathurst offers many locals an opportunity to live close to nature but still be within close driving distance of civilization. Don't forget to check out the Big Pineapple on your way to the pub. It's....Big.
Cape St Francis
Just a short drive away from One of South Africa's top surfing towns (Jeffreys Bay) you'll find this quaint little seaside town. Cape St Francis and St Francis Bay (situated just a few minutes away) have become known for water sports such as surfing, kite-surfing, surf ski and canoe paddling. Local holiday makers flock to this area each year to enjoy a fun, safe beach holiday but can also take advantage of nearby game reserves and tourist attractions within The Garden Route. There are some world class golf courses to enjoy and the kids will love a visit to the penguin rehabilitation centre as well.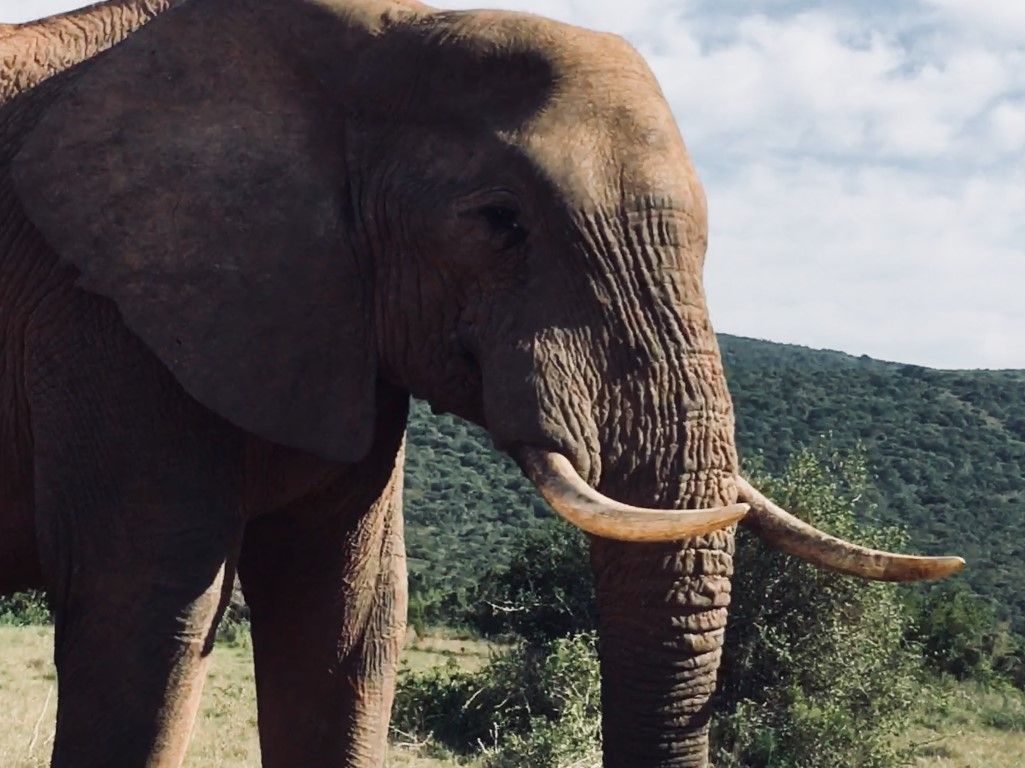 Addo
Home to the Addo Elephant Park, this small town sees quite a lot of tourism each year. Situated just a few minutes from Port Elizabeth, its conveniently located to make the best of bush life and city life. Take a safari through the nature reserve and enjoy up close encounters with the Big 5 (while remaining in your vehicle of course) It's a Once in a lifetime opportunity to witness the magnificence of a roaring lion, a charging rhino or admire the regal elephants.
Once you've done that, enjoy a day at a spa or go down a zipline at the Adrenalin Park. There are fine accommodation establishments all throughout the area, many of which border on the park and allow you to enjoy the lions' roars in the evening.
Kenton-on-sea
How could we not include our home town?? Kenton has all the charm and charisma of a holiday town with the added bonus of being close to a bigger town and a major city, it's very well positioned. Enjoy our many wonderful beaches and rivers, take in a safari at one of the many 5 star game reserves close by or just take a stroll through the village and browse the quirky shops. And dont forget, Aztir House is The best place to stay!