The best apps for digital nomads
Being on the road can be strenuous and complicated at times but with the help of a few simple apps you can reduce your stress levels dramatically. No matter your issue, there's no doubt an app to solve it. Here are our favorites:
Tripit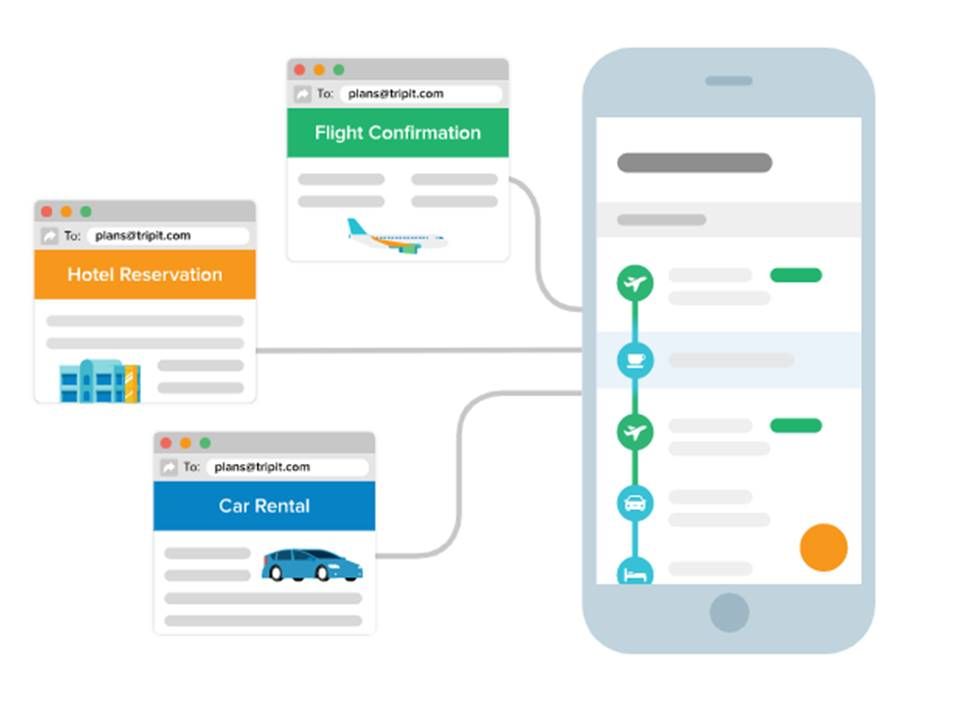 Simplify your travel plans by using the Tripit app to keep all of your bookings, confirmations and plans in one easy to use place. Create an up to date travel itinerary and even get reminders for flights and reservations. The app also works offline so wont cost you a fortune in data. Download it for free here.
Google translate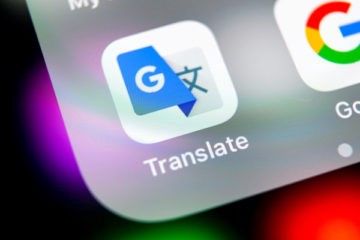 Stuck in a foreign country with no concept of the local language? Google Translate can help. The app works offline and allows you to scan in texts or signs with your camera. Download the free app here.
Trello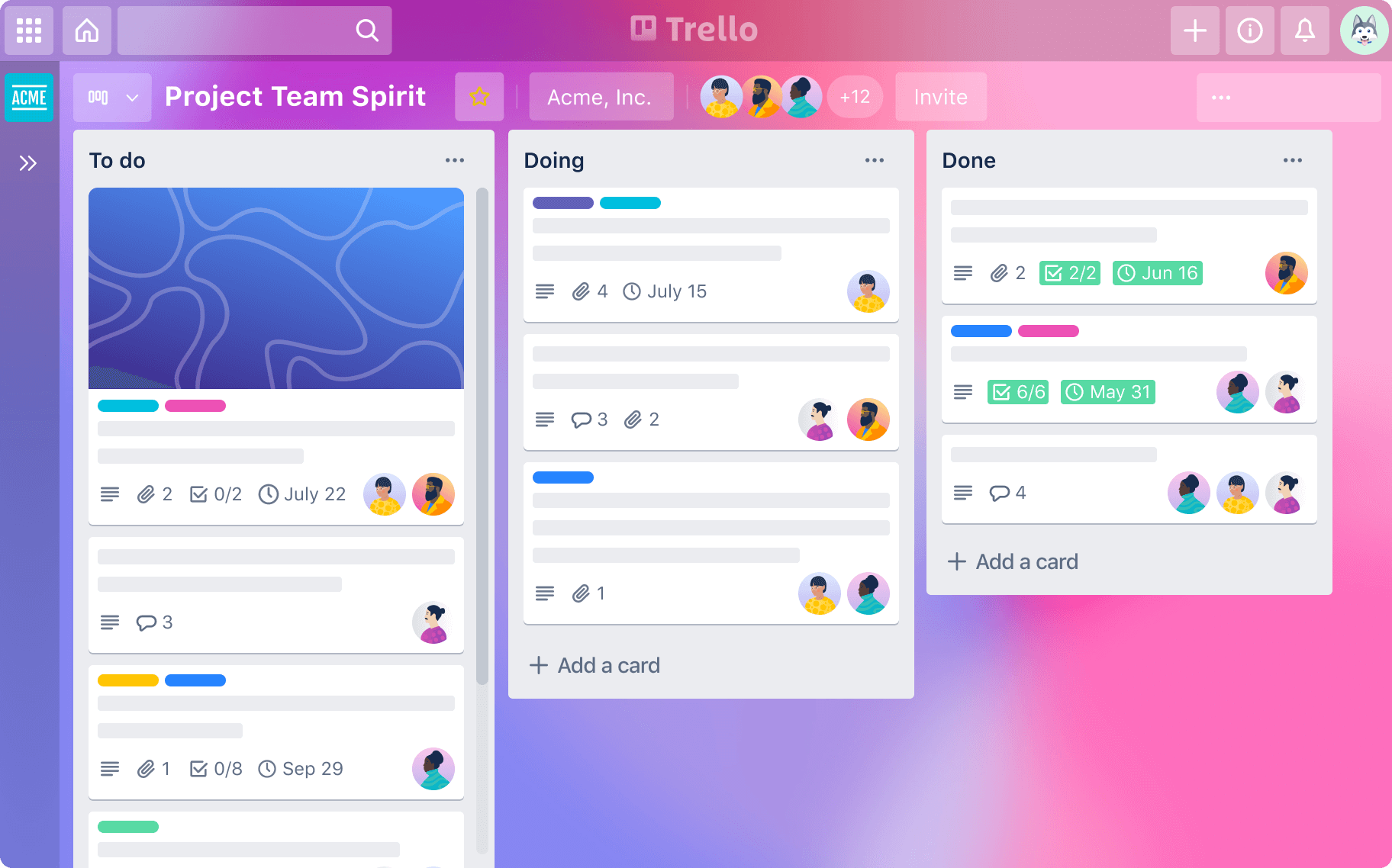 Keep up to date with all of your work projects and team tasks even from the comfort of your poolside lounger. This app has pricing options for every budget. The free option is perfectly adequate for small teams. Download it here.
Trail Wallet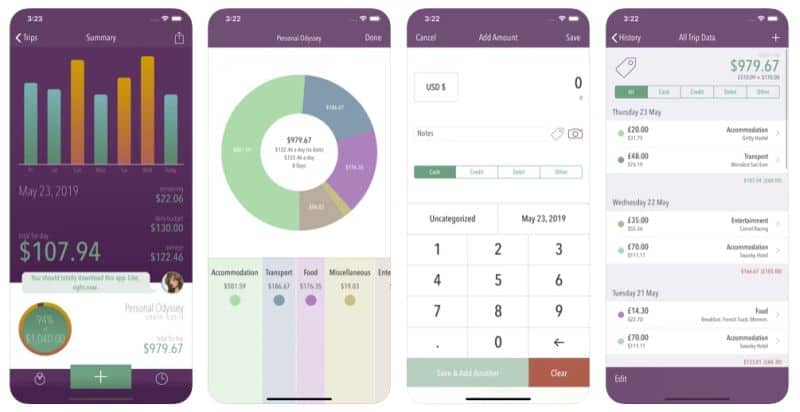 Trail wallet allows you to set and keep track of your travel budget, no matter where you are in the world. Analyze your spending, set daily limits and know exactly how much you have available at the touch of a button. Download the IOS version here.
Workfrom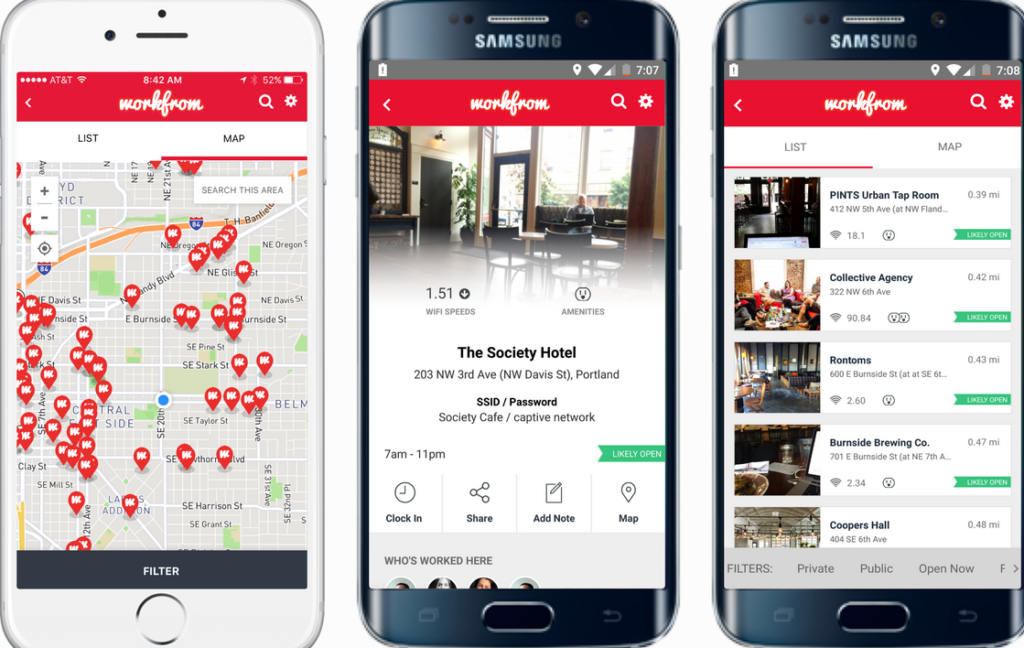 Workfrom helps you find the best places to get some work done while traveling. It gives you suggestions for the cafes with the best wifi, coworking spaces or alternative work environments available in over 1200 countries. Share your experiences in local establishments with other nomads as well. Download it here.
Do you have an app you think other nomads might benefit from? Let us know!