The best gadgets for nomads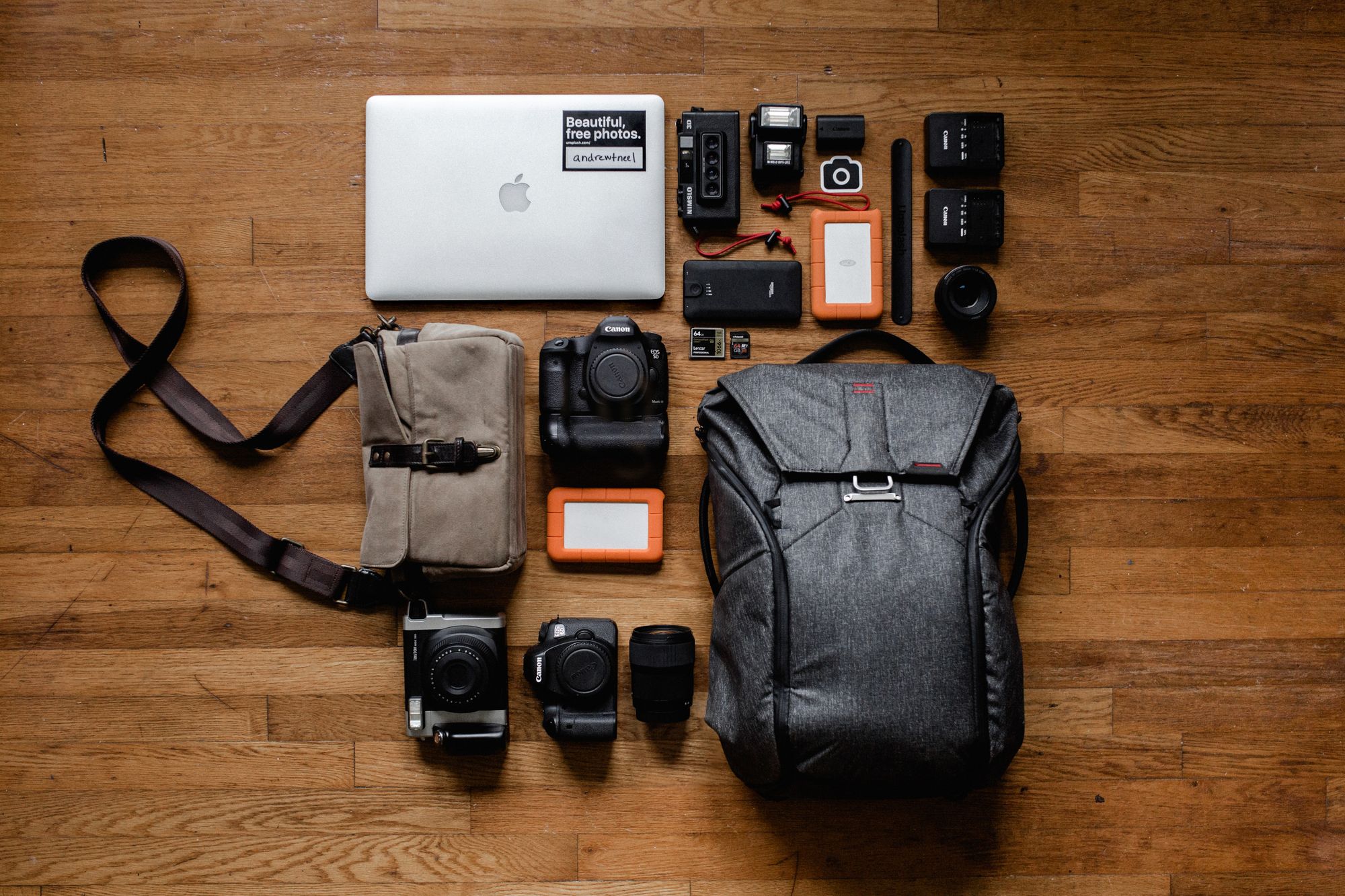 Whether you are a tech savvy nomad or an old school traveler with a vintage approach to gadgets, everyone needs some tech to survive on the long road. Although much can be accomplished with the humble smartphone, sometimes more is needed. Some basics to include in your backpack are:
Smartphone gimbal stabilizer
A gimbal allows you to take better photos and videos as the stabilizer ensures a clear, unblurred image. Most have multiple functions such as a built in tripod, remote or selfie stick option. This one is a great budget friendly option.
Portable power bank
There's nothing worse than your phone dying halfway through a flight or during a layover. A power bank will prevent that from ever happening again. These small pocket sized gems come in a range of capacities depending on your needs. This particular option can charge an Iphone up to 8 times and has a built in solar charger.
Power adapters
Many countries use different plug points that are not compatible with USA and EU tech. This problem is easily solved though, with a simple plug adapter. This one is reasonably priced and can be used in over 150 countries. It also has 4 built in usb ports for charging phones, bluetooth speakers, Kindle, etc.
Mobile hotspots
Most accommodation establishments offer free wifi to guests these days but if you're planning a more rustic experience, you may need to take your own internet connection with. The GlocalMe G4 looks and feels like a smartphone so is easy to carry with you. It offers coverage in over 140 countries and doesn't require a sim card. You can buy data as needed or pay for a years supply. No contracts, no hidden costs.
Cable organizer
Keep all of your cables, headphones and gadgets in one waterproof case while traveling. This option comes in various colors and has ample space for all of your chargers as well as space for small devices such as phones, power banks and hard drives.
Noise cancelling headphones
Working in cafes or co-working offices can get noisy and distracting so consider investing in a pair of noise cancelling headphones to help you stay focused. These wireless headphones are a bestseller on Amazon and claim to cancel out up to 90% of all ambient sounds.
What are your top gadgets for traveling??