The nomad's Christmas wish list
It's That time of the year again... When we all make frantic trips to the mall in search of the perfect gift for loved ones. With so many people becoming full time travelers now, buying gifts just got a little more difficult.
Thankfully, we have taken the guess work out of this one for you by trawling the internet for the best, most suitable gifts that will fit into a suitcase or backpack.
Take a look at these and add them to your shopping list: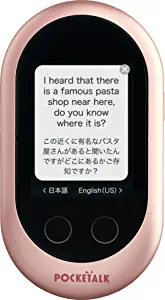 PocketTalk language translator
Communicating with the locals has never been this easy with this handy pocket translator. Visit up to 133 countries and translate 82 languages with confidence and ease. You'll even be able to make sense of the local swear words and slang terms. For only $129, its a steal! More info here.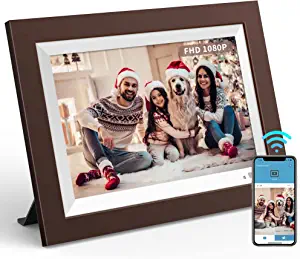 Digital photo frame
This one is for the sentimental friends. Most people love adding a touch of home in their Airbnb but carrying bulky frames and photo albums can be a hassle. This 10.1 inch Full HD digital frame has an internal storage capacity of 16GB and supports photos and videos. Easily add new images from your phone or via email and enjoy your favorite travel pictures where ever you go. More info here.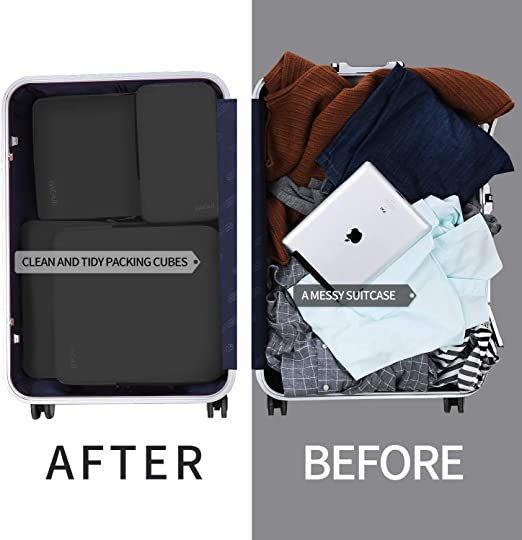 Packing cubes
Save up to 60% of space in your baggage with the help of these amazing compression packing cubes. Available in a range of different colors and sizes, they make keeping organized look like child's play. Made with light weight, water repelling Nylon fabric, these cubes will keep your luggage clean, dry and neat, no matter where you're jetting off to. Click here.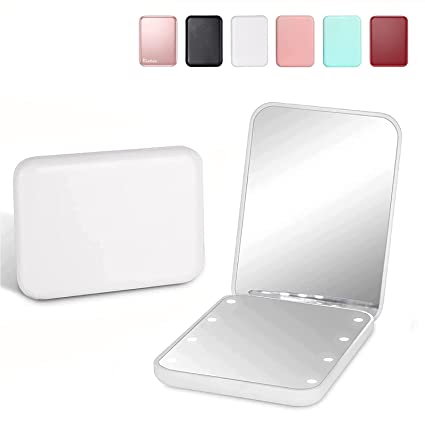 Pocket mirror
Keeping your makeup fresh after a long flight can be difficult but with this small mirror, smudged mascara is a thing of the past! It has a 1x or 3x magnification as well as LED lights and is compact enough to fit into a pocket or small purse. Info here.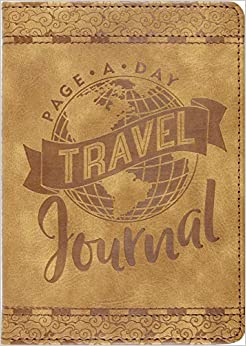 Page-a-day travel journal
Help your loved ones keep a detailed record of all their travels in this Vegan leather bound journal. With a page dedicated to each day, they will have plenty of space to make note of their whole day. More info here.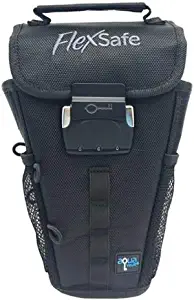 FlexSafe travel safe
This light weight travel safe was featured on Shark Tank and is packed with features. It locks securely to your beach chair, bike, umbrella, golf cart, closet, hospital bed, wheelchair, or any other fixed object. Made from water and slash resistant material, your personal belongings have never been so safe! Click here for more.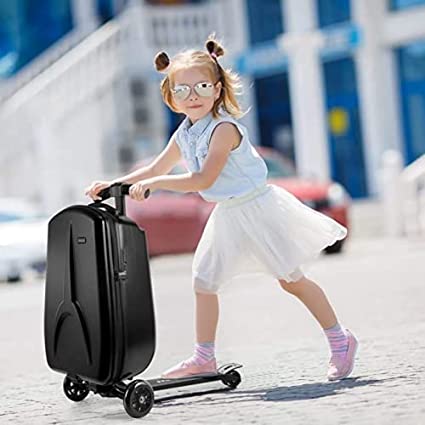 Scooter suitcase
The perfect carry-on doesn't exis - Wrong! This suitcase will bring out the child in every traveler. This 50L bag comes with a foldable scooter that can carry up to 300lbs of weight. So it's suitable for all ages and is bound to make your experience a bit more fun! Check it out here.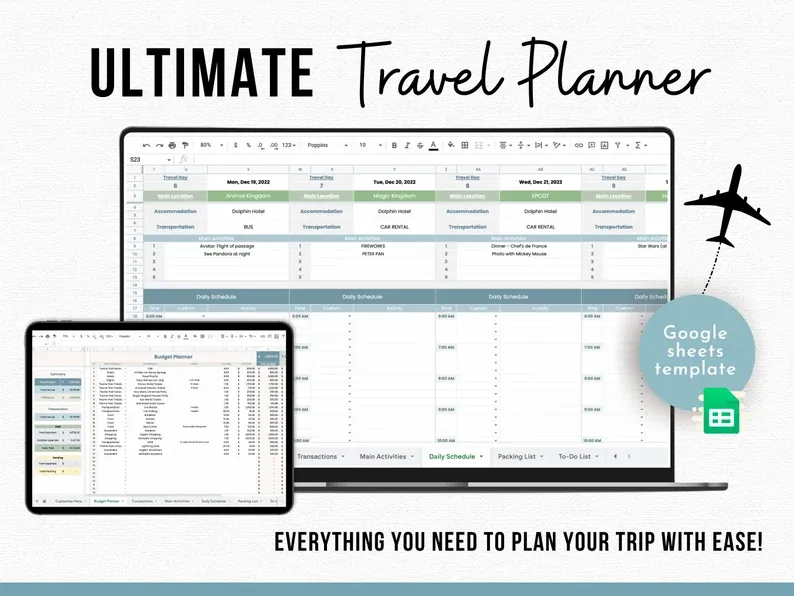 Travel planner
This digital purchase is quick and easy - and saves you having to wrap a gift! This bundle includes an editable budget planner, expense tracker, packing list and daily schedule. The perfect gift for the traveler that likes to stay organized. Purchase it here.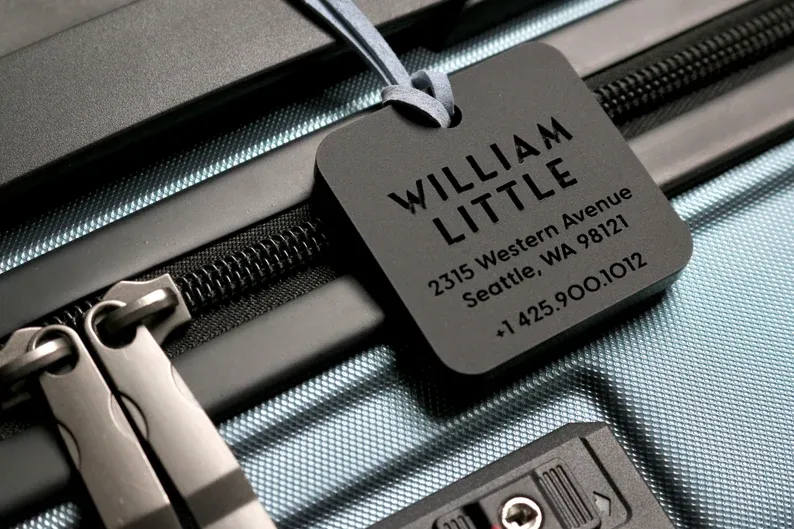 Personalized luggage tags
Add that personal touch by gifting these lovely personalized, engraved tags to your loved ones. Simply contact the seller here to give them the required info for the tag.
Digital gifts
If none of these options work for you, consider giving your loved one a digital gift. There are many apps, digital downloads and subscripions you could purchase that can help with any number of travel related activities. Be on the look-out for that info in our next blog.
Happy shopping!