The Poor man's game drive - Kenton-on-Sea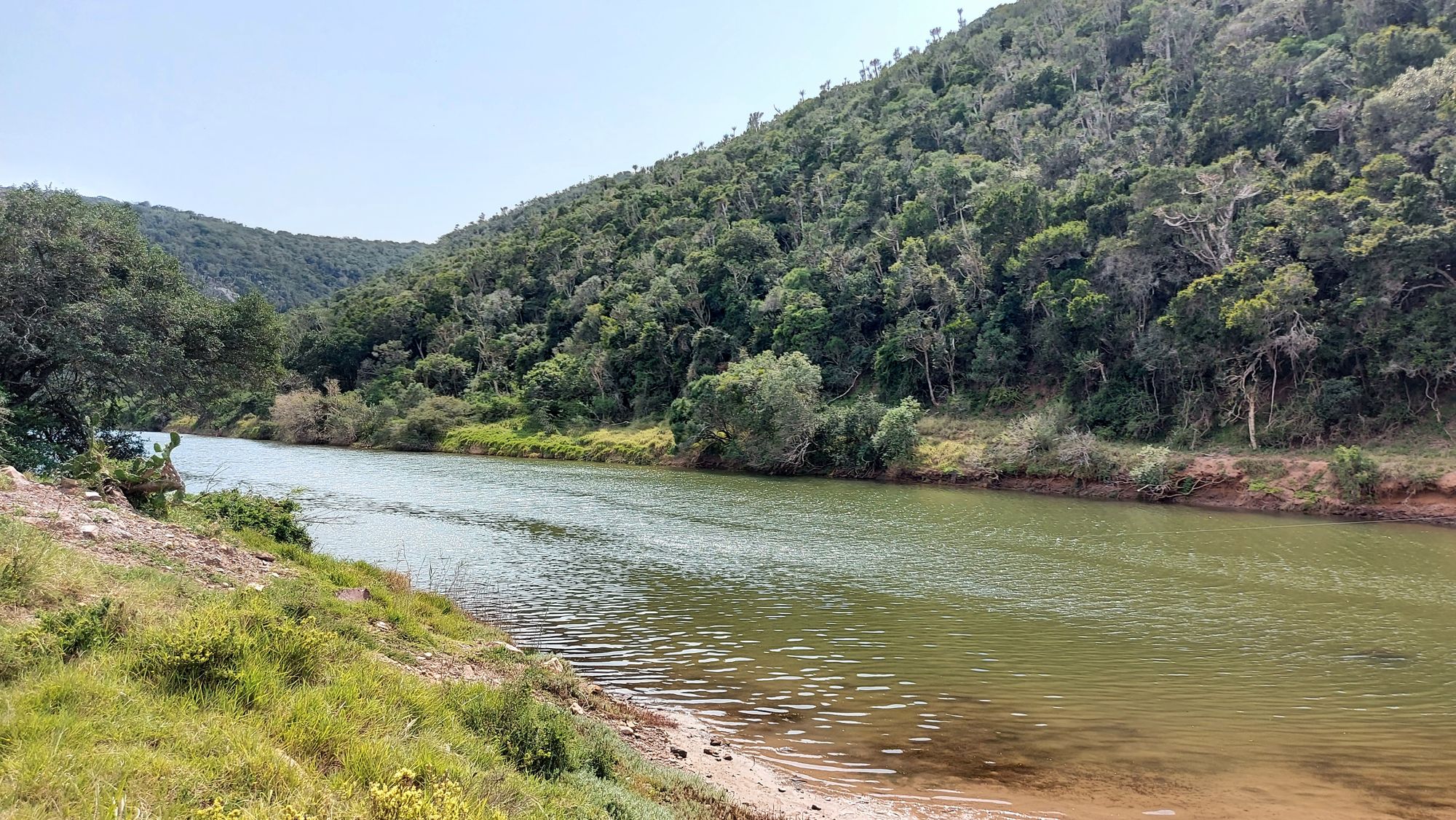 Are you visiting the area and looking for something to do that is budget friendly, family friendly and great fun? Why not try the Poor man's game drive?
The Poor man's game drive is a public road that runs through and borders some of the biggest game reserves in the region. This allows you great views of our natural fauna and flora without the hefty price tags.
Animals you are likely to encounter are Elephants, Giraffe, Rhino, Wildebees, many species of buck, Zebras, Guinea Fowl and other birdlife.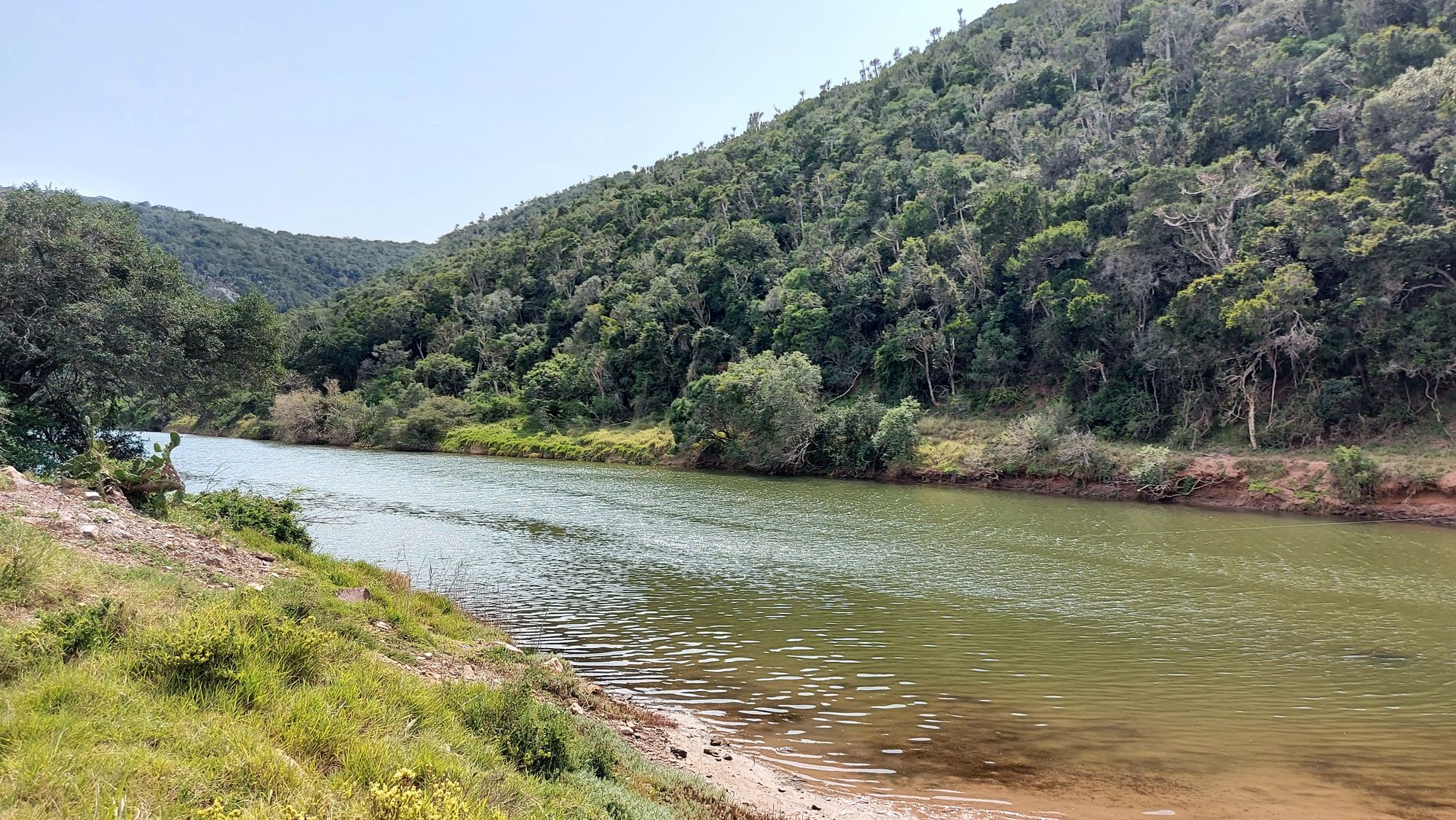 Keep in mind:
This is a public road that is not privately maintained. So it can get a bit bumpy, especially after heavy rains. For this reason we highly recommend the use of a 4x4 vehicle or at the very least a vehicle with high ground clearance.
There are dangerous animals within this area so it's strongly advised that you don't get out of your vehicle.
There are plenty of side roads which are marked with private property signs. These are not part of the free game drive and should not be taken for any reason.
The road is pretty narrow so be courteous to fellow drivers by driving at a slow speed and allow other vehicles to pass easily when needed.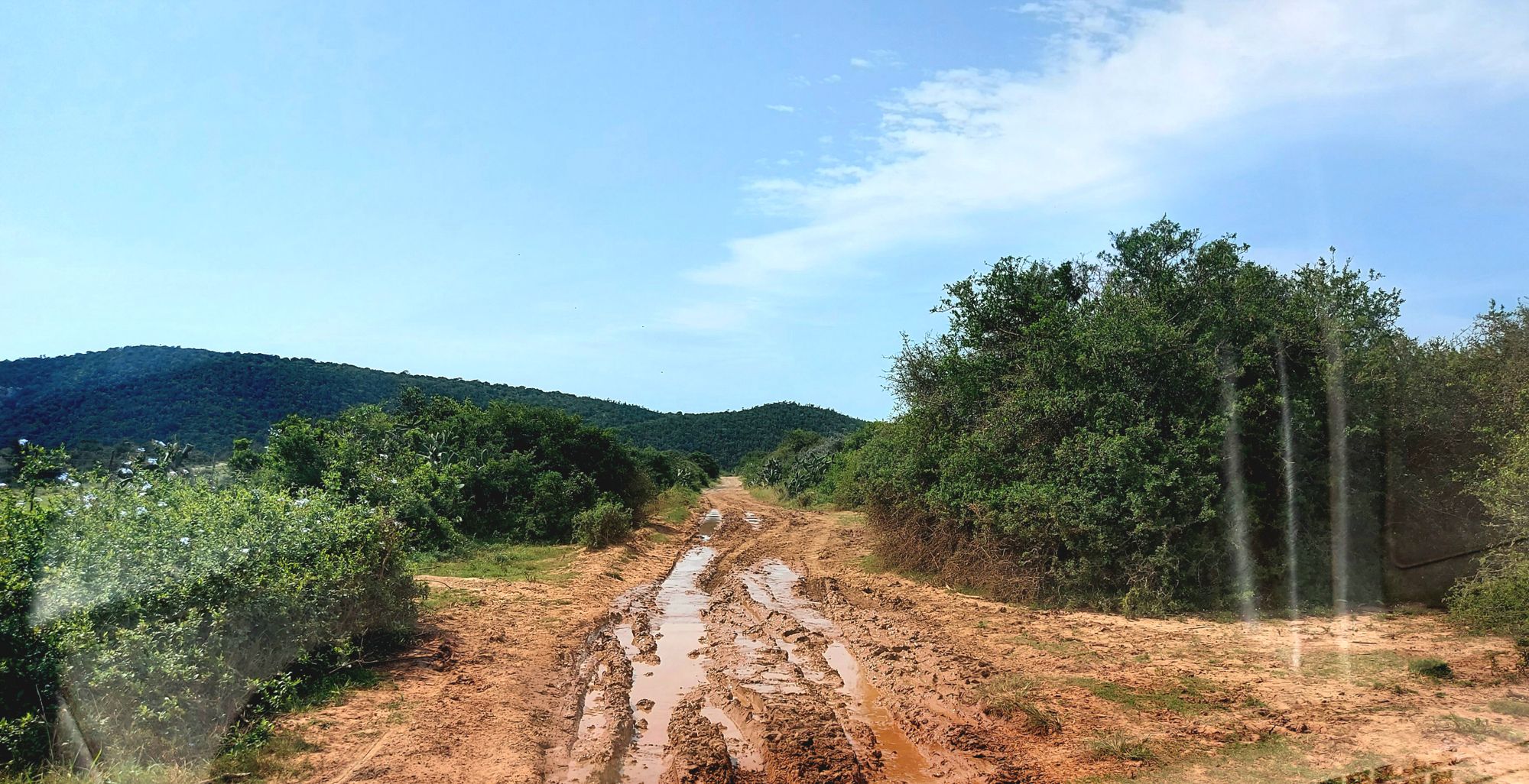 What to take with:
Be sure to take your camera and binoculars as well as plenty of water and snacks as there are no stops or shops along the road.
Map: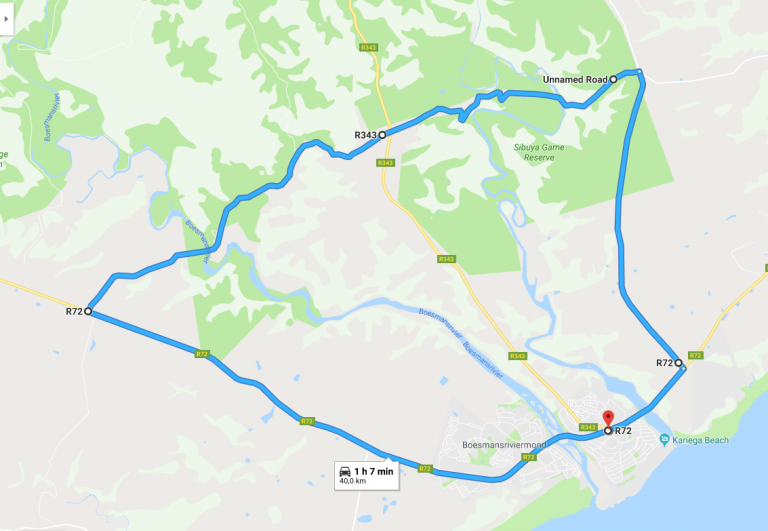 Directions:
From Kenton drive 12 kms west (or 13kms east from Alexandria) on the R72, turn right (left if coming from Alexandria) at the sign to Ngcyo & Emlanjeni and take the dirt road flanked by Big 5 game reserves, over the Bushmans River, cross the R343, continue through game reserves, cross the Kariega River onto the Southwell Road and turn right back to the R72 and Kenton.