Top Five travel destinations in South Africa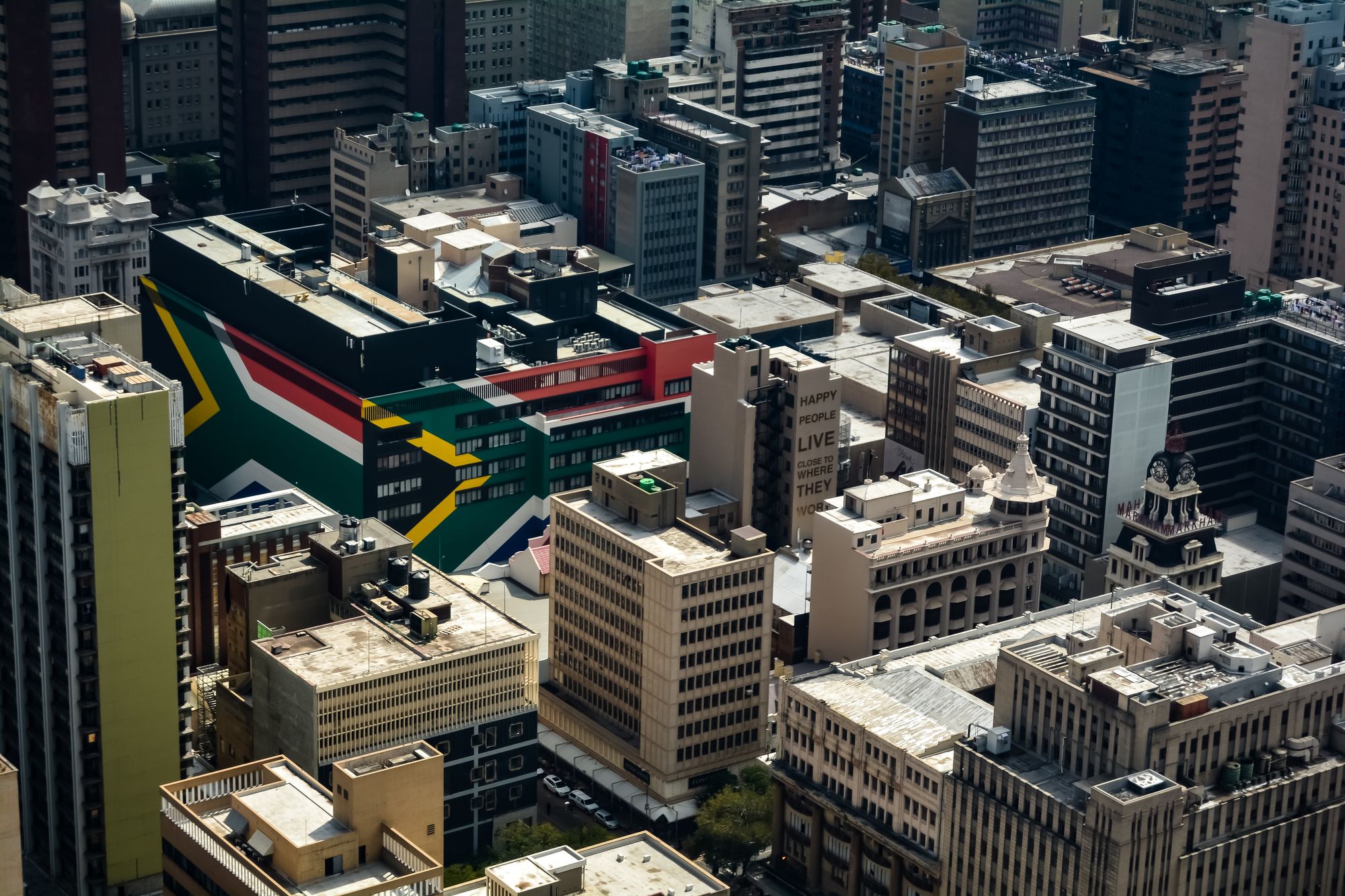 According to Nomadlist.com
South Africa is a large and very diverse country. We have all sorts of people, places, cultures and activities. But which cities do other nomads rate the highest?
These stats are provided by Nomadlist.com and are based on user reviews:
NUMBER 1: Cape Town
Ranked #15 overall, Cape Town is an ever popular travel option for nomads and holiday makers alike. With beautiful beaches, mountain views, scenic hiking trails and a great night life, its no wonder one nomad commented; "I will make this a regular stop on my nomadic work journey."
NUMBER 2: Johannesburg
"A nomad wanting a high quality and cheap lifestyle I think would enjoy it." This perfectly sums up Johannesburg. This city has often been compared to living in New York but with cheaper accommodation and perhaps a bit more crime.
NUMBER 3: Port Elizabeth
Yet another seaside city makes the list with PE being ranked 217 overall. This smallish city offers the best of all other cities combined; There is the ocean, very cheap accommodation, less crime than most others and great internet. Add in the international airport and you cant go wrong!
NUMBER 4: Pretoria
Situated in very close proximity to Johannesburg, Pretoria is often overlooked as a nomad destination. However, here you will find a slightly cheaper cost of living than in Johannesburg and less crime as well. Its a great alternative if Johannesburg is your kind of thing.
NUMBER 5: Durban
Durban is a great option for nomads with families as it has an international airport, tropical climate and sandy beaches. It's also home to Africa's biggest aquarium; Ushaka Marine World boasts some truly spectacular marine displays and a wonderful water park that the kids will adore.
Take a look at Nomadlist.com for a full breakdown of stats for each of these cities and let us know which you would rate the best!