BEST CITIES TO VISIT IN AFRICA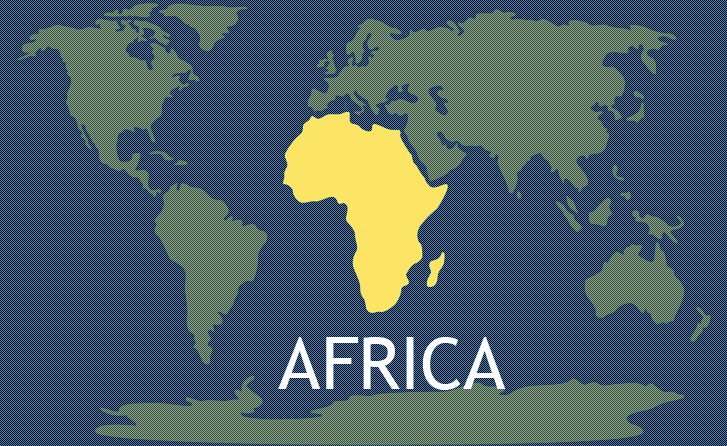 Often the most underrated continent when it comes to tourist destinations, Africa has some hidden gems that can surprise, enchant and enthrall visitors.
Rich in natural beauty, diverse cultures and steeped in history; there really is something special for everyone no matter where you choose to visit.
If you like history the ultimate place to be is Cairo, Egypt. With the ancient pyramids, bustling street markets that have been around for centuries, various museums bursting with ancient Egyptian artifacts and The Nile River at the heart of this amazing city.
Another option for the history buffs is Marrakech, Morocco. Founded in the 11 century, this city has stood the test of time and is now a World Heritage Site. Take a stroll down this city's narrow streets and visit the famous souks (markets) that are brimming with vendors ready to sell you all sorts of traditional goods and spices.
Looking for a beach holiday spot? Cape Town, South Africa is one of the best in the World. With hot summers and mild winters, beach days are possible throughout most of the year. If you get tired of the beach, there are plenty of other activities to keep you occupied in this sprawling city.
Although separate from the mainland, Zanzibar is still very much part of Africa and shares in the African Heritage. Visit Stone Town if you want a more laid back and quiet beach escape. This small city has a much more relaxed atmosphere and offers a vibrant, enriching experience to all visitors.
Johannesburg, South Africa could easily be called the New York of Africa; here, you'll find skyscrapers, world class hotels and sleek businessmen seeking their wealth, many modern restaurants of the topmost caliber and stylish shopping centers for big spenders.
Move over Bollywood, Nollywood is here to stay. Lagos, Nigeria is home to a thriving film and music industry and is also known as a tech and nightlife hub. The booming economy has created ample opportunity for exclusive resorts, fine dining establishments and an overall upmarket lifestyle.
Kigali, Rwanda is known for being one of Africa's cleanest cities to visit. From here it's an easy trip to visit the famous mountain gorillas at the Volcanoes National Park or stay in the city and explore the civil war memorials and various craft markets.
One of the smaller cities on the list is Windhoek, Namibia. Known for its cleanliness, safety and German inspired architecture. Best explored on foot, this small city has much to offer an intrepid explorer.
With so many great choices, which would you visit first?