Welcome to the Eastern Cape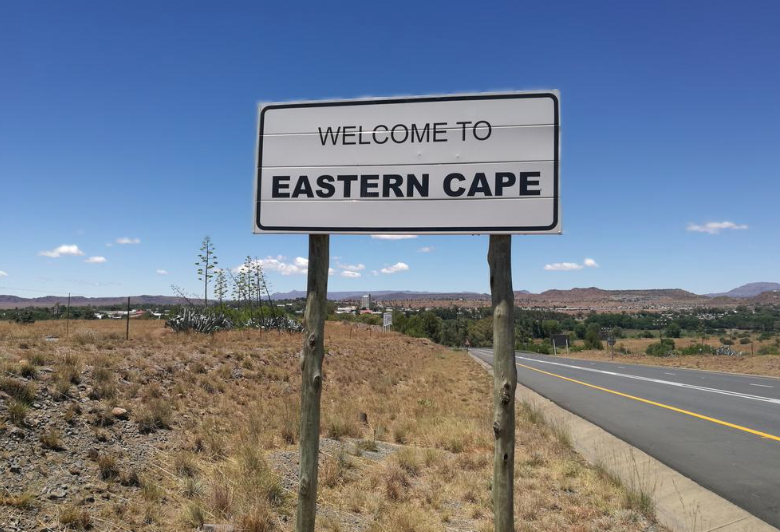 The Eastern Cape, our home province, has much to offer any traveler. No matter what your interests are, there will no doubt be some activities that pique your interest. We have everything from pristine beaches, forest hikes or segway tours, a giant pineapple, whale watching, brewery tours, safari adventures, seaside camping and even bungee jumping.
Airports:
There are 78 airports within The Eastern Cape. The biggest and only international airport is situated in Port Elizabeth with the others all operating domestically. The Port Elizabeth Airport welcomes flights from most domestic and international companies and is easily accessible from most parts of Port Elizabeth.
Beaches:
The entire Eastern Cape coastline is famous for its natural beauty and diverse landscapes. You'll find white sand beaches perfect for lounging in the sun, rock surf areas ideal for fishing and snorkeling. Along the wild coast you can experience an authentic African lifestyle, complete with cows on the road, traditional huts and lots of friendly locals.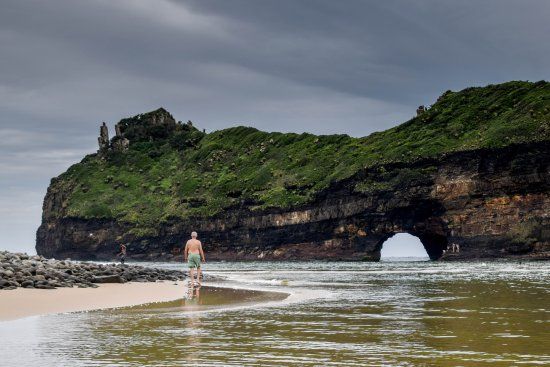 Forests:
Eastern Cape is home to 2 popular forest regions, Tsitsikamma and Hogsback. Tistsikamma is situated just an hour from Port Elizabeth and offers many hiking, quad bike and Segway tours through the forest. You can also enjoy  black water tubing down the river or bungee jump off the Bloukrans Bridge.
Hogsback is a bit more ethereal with its mountains and forest shrouded in mist. Its no wonder the area is thought to be the inspiration behind the famous Lord of the rings novels as you can easily picture an elf or wizard living happily  here. Local attractions include a walk through a fairy garden, all sculpted by a local artist, a maze, many walking and hiking trails to hidden waterfalls and you can even take a bath on a cliff side.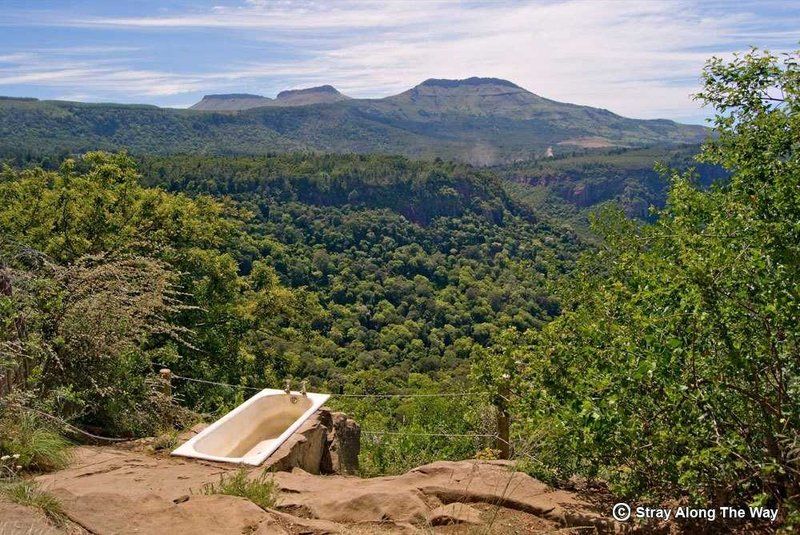 History:
Most cities and towns have museums which showcase the area's local history. From the Apartheid era to Zulu/Xhosa wars, there is a rich and diverse knowledge base to explore and learn. You can also take a guided tour through the city of Port Elizabeth and visit various monuments along the way.
Safari:
By far, the most popular activity to take part in while in South Africa is the safari and with many different private game reserves in The Eastern Cape, you definitely wont miss out. We have some of the most luxurious tented camps and hotels in the country and all the reserves offer spectacular and safe animal encounters. Be sure to pack extra camera batteries!
With so much to offer, the only question is, Why haven't you booked your flight yet??