Work-Friendly Cafes and Culinary Experiences: Savoring South Africa's Flavors
While popular destinations like Cape Town and Johannesburg have their charm, digital nomads with a taste for the extraordinary are discovering the hidden gems scattered across the country.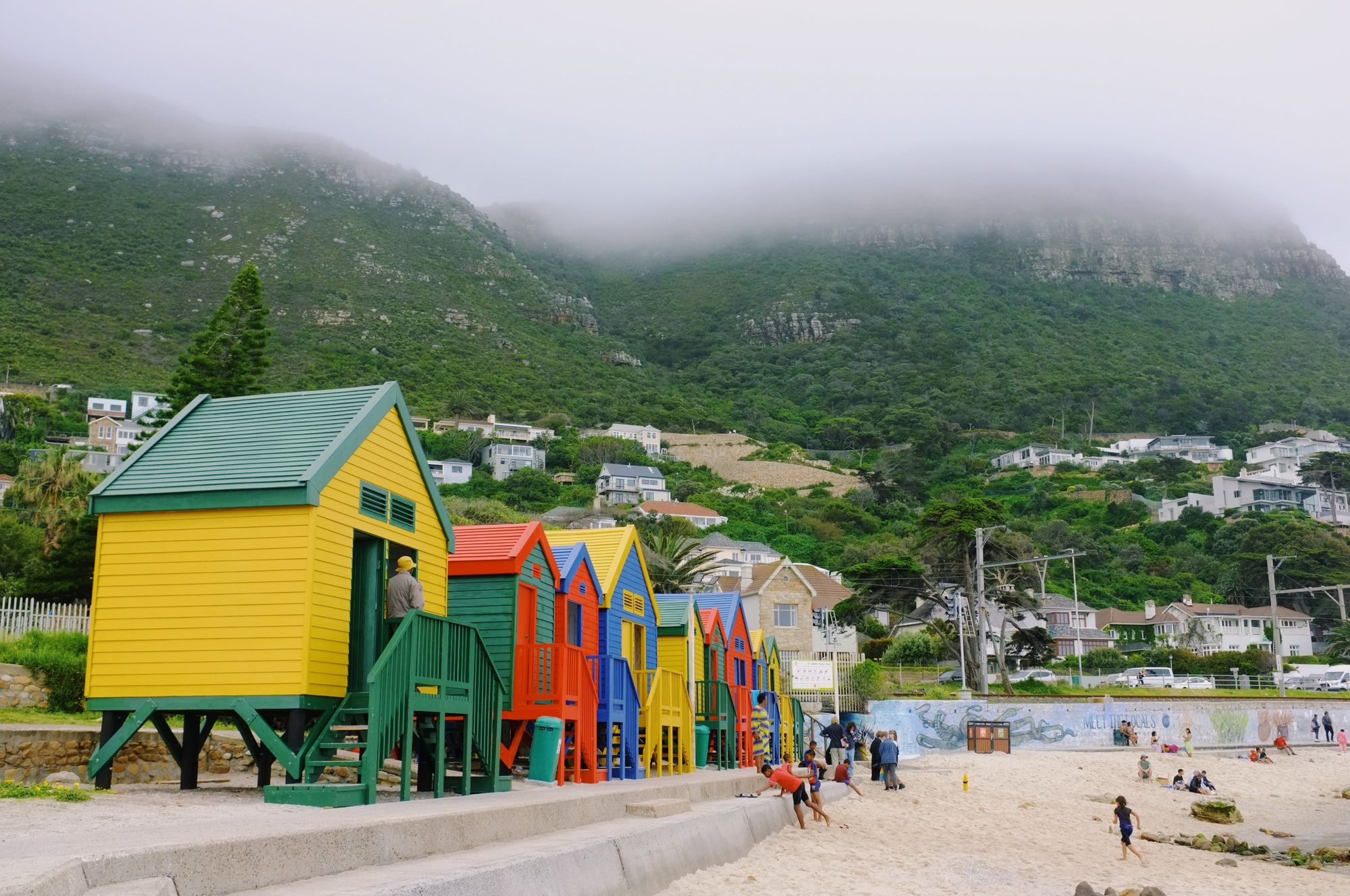 South Africa, a country of unparalleled diversity and beauty, has long been a favorite among travelers seeking adventure and cultural richness. While popular destinations like Cape Town and Johannesburg have their charm, digital nomads with a taste for the extraordinary are discovering the hidden gems scattered across the country. In this exploration of South Africa's flavors, we delve into the lesser-known areas that not only offer unique culinary experiences but also provide the perfect work-friendly environments for the modern remote worker.
1. The Bohemian Vibes of Grahamstown
Nestled in the heart of the Eastern Cape, Grahamstown, now known as Makhanda, may not be the first place that comes to mind for digital nomads. However, this quaint town is a hidden treasure waiting to be explored. For those seeking a work-friendly environment, visit the Antique Café. With its cozy atmosphere, free Wi-Fi, and an extensive menu featuring local delicacies, it's a haven for those looking to balance work and pleasure.
In between work sessions, explore the Grahamstown Arts Festival, an annual event that transforms the town into a hub of creativity and cultural exchange. Engage with local artists, immerse yourself in the vibrant atmosphere, and savor the unique blend of historical charm and contemporary flair.
2. Coffee Culture in Durban's Morningside
Durban, known for its stunning beaches, is also home to Morningside, a trendy suburb that has become a haven for digital nomads seeking an alternative to the bustling city life. The Zone Café, located in the heart of Morningside, is a hotspot for remote workers. With its modern aesthetic, artisanal coffee, and a menu that caters to diverse palates, it's an ideal spot for those looking to immerse themselves in their work while savoring the local coffee culture.
Durban's culinary scene is a delightful mix of Indian, Zulu, and European influences. Don't miss the chance to explore Florida Road, a vibrant strip of restaurants and cafes offering a fusion of flavors. From spicy Durban curries to gourmet desserts, your taste buds are in for a treat.
3. Rustic Charm in Stellenbosch
While Stellenbosch is often associated with its world-renowned vineyards, this charming town in the Western Cape has more to offer than exquisite wines. Digital nomads seeking a tranquil setting for work will find Stellenbosch Coffee Co. to be an excellent choice. Surrounded by vineyards and mountains, this café provides a serene atmosphere, free Wi-Fi, and a selection of locally sourced coffees.
Stroll through Stellenbosch's oak-lined streets during your breaks, where you'll encounter a blend of Cape Dutch architecture and contemporary art galleries. The town's culinary scene is equally impressive, with farm-to-table restaurants offering fresh, seasonal dishes that showcase the region's agricultural abundance.
4. Wilderness: Where Work Meets Nature
For digital nomads yearning for a combination of work and nature, Wilderness on the Garden Route is an ideal destination. The Girls on the Square Café, situated in the heart of Wilderness, not only boasts a menu filled with delectable treats but also provides a work-friendly environment. With views of the ocean and the nearby Outeniqua Mountains, this café allows you to soak in the beauty of nature while remaining connected.
In your free time, explore the nearby Wilderness National Park, where you can hike, canoe, and encounter diverse wildlife. Don't forget to indulge in the local seafood, a specialty of the region, at one of the waterfront restaurants.
5. Cultural Fusion in Bloemfontein
Bloemfontein, the judicial capital of South Africa, might not be the first choice for digital nomads, but its unique blend of cultures and laid-back atmosphere make it a hidden gem. In the heart of the city lies Boabab Café, a charming spot with a relaxed vibe, free Wi-Fi, and a menu that celebrates local flavors. It's an excellent place to set up your workstation while immersing yourself in the city's cultural richness.
Take a stroll through the city's historical district and discover the National Museum, showcasing South Africa's natural and cultural heritage. Bloemfontein's culinary scene offers a fusion of Afrikaner, Sotho, and Xhosa influences, providing a delightful experience for your taste buds.
Conclusion
South Africa, with its diverse landscapes and cultures, is a treasure trove for digital nomads seeking unique work-friendly environments. From the historic charm of Grahamstown to the coffee culture of Durban's Morningside, the rustic charm of Stellenbosch, the nature-inspired tranquility of Wilderness, to the cultural fusion of Bloemfontein, each destination offers a distinct blend of flavors and experiences.
As you embark on your journey through the lesser-known areas of South Africa, remember that the best experiences often lie off the beaten path. Savor the local cuisine, immerse yourself in the cultural richness, and find the perfect balance between work and exploration in these hidden gems of South Africa.